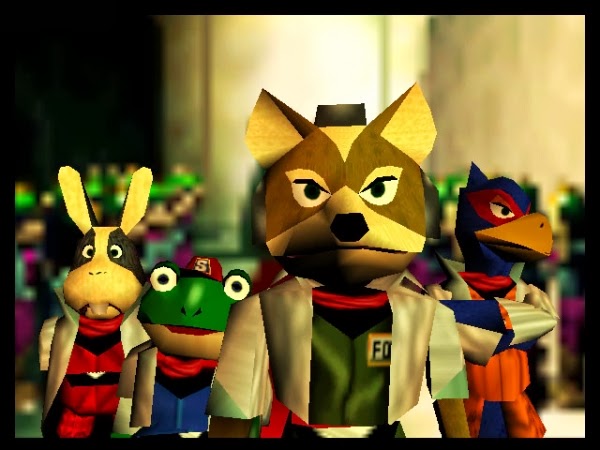 More ChromeOS devices are on the way that much we know. Are there just more Chromebooks coming? Or is there something else in the works altogether? We don't really know. We do know, at least, what they're calling the devices in-house.
According to Google Insider, Francois Beaufort, developers working on various ChromeOS projects are likely huge Star Fox fans. You remember Star Fox, right? It was a wildly popular shooter that featured quirky animals flying space jets. Beaufort says that several x86 devices are adorned with the names Fox, Falco, Peppy and Slippy. This information was acquired from a recent changelog, supposedly.
That's quite interesting, and apparently the ChromeOS team is comprised of Nintendo fans.
Of course, the Star Fox themed monikers are just temporary labels for now probably being used in-house. Devices hardly launch with the same moniker they were assigned behind the scenes. That means we probably won't ever see a ChromeOS powered device on retail shelves named after Star Fox characters (substitute sad face here). You never know though, stranger things have happened.
Beaufort also says that the devices labeled Fox and Slippy appear to be Haswell powered. If you don't already know Haswell is Intel's latest generation processor which is supposed to provide increased energy ratings and better performance.
Would you be more inclined to buy the next ChromeOS capable device if it was named after a Star Fox character?
[via Engadget, Francois Beaufort]
Related Posts