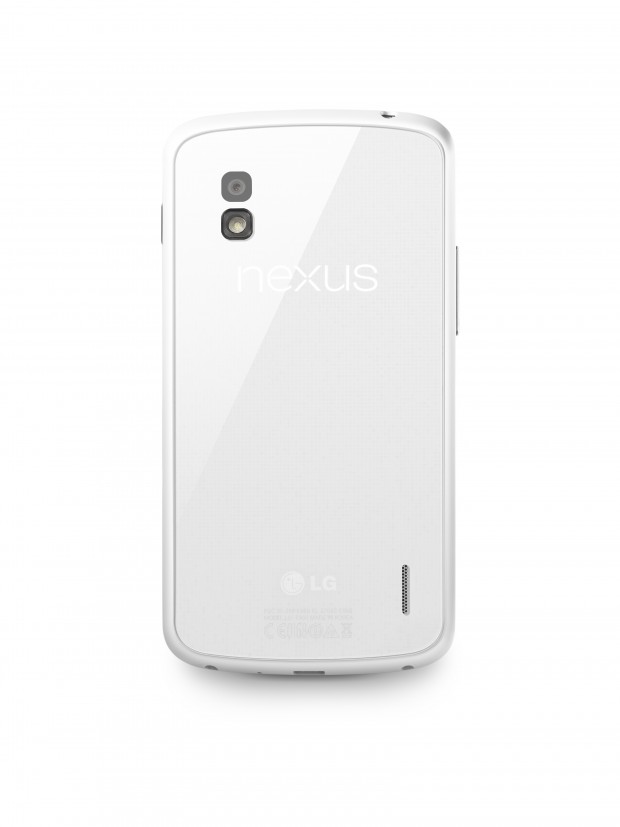 Google I/O 2013 came and went. No Android 4.3 surfaced and there was absolutely no mention of a new Nexus device. We did get a new Galaxy S4 that will run stock Android and come with the bootloader unlocked — and it looks like that might be the closest we'll get to the next Nexus device for now.
LG officially announced a white version of its Nexus 4 today. It still has a 4.7-inch 1280 x 768 screen, the 1.5GHz Snapdragon S4 Pro and 2GB of RAM. It's exactly the same as the previous black version, only now its back is colored white instead. In fact, if you only look at the device from the front, you wouldn't be able to tell the difference: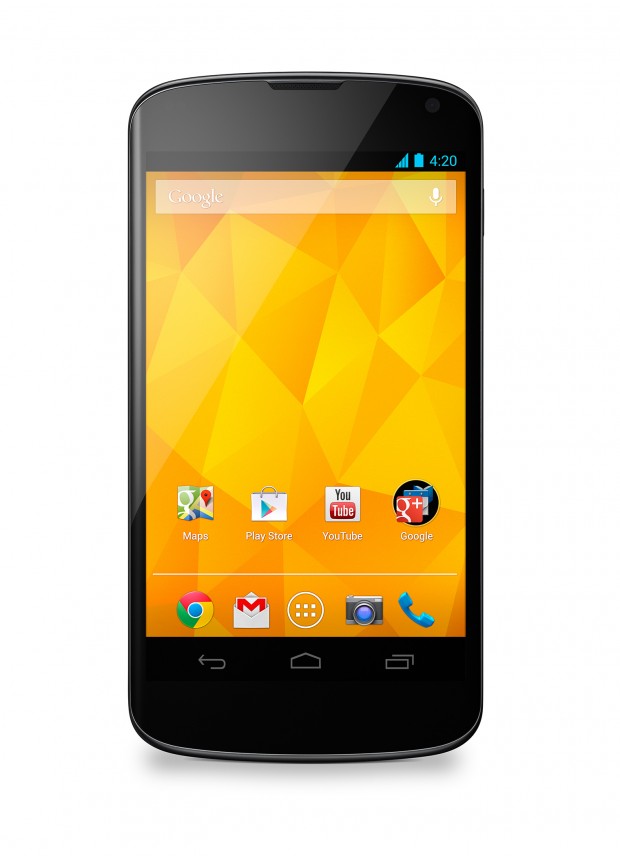 It's a shame that there doesn't seem to be a new Nexus device coming anytime soon, especially if you find yourself unsatisfied with Samsung's hardware design. I guess that's what HTC's rumored Google Edition of the One is for, but who knows if that will happen or not at this point.
Still, if you fancy the Nexus 4, the white version is a great-looking device. It's definitely not the fastest device in the market, but it's hard not to recommend if you're looking for a pure Google experience.
LG says the white Nexus 4 will roll out initially in Hong Kong on May 29, followed by select markets in Asia, North America, Europe and the Middle East over the next several weeks.
Related Posts