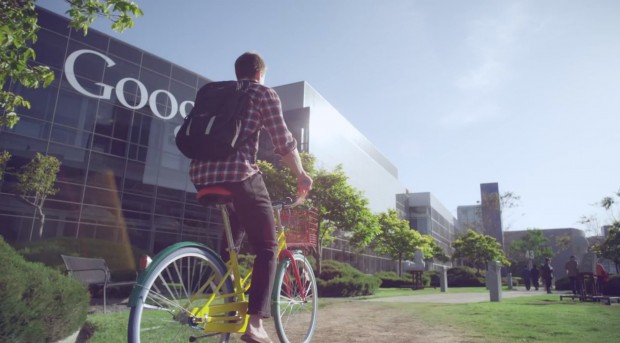 To coincide with the upcoming release of The Internship, a comedy about working at Google, Google has released an official video that takes a look at 5 different interns during their first week at Google.
I haven't seen the movie yet (because it isn't out) but it would be interesting to compare how life as an intern at Google is portrayed on the big screen, and what it's actually like in real life. Check it out:
Besides giving you an awesome look at the inside of Google's HQ, the video also reveals an interesting little nugget: Google interns are called Nooglers. Am I the only one that never knew this? Either way, it's probably one of the best names for an intern out there.
[via Google]
Related Posts