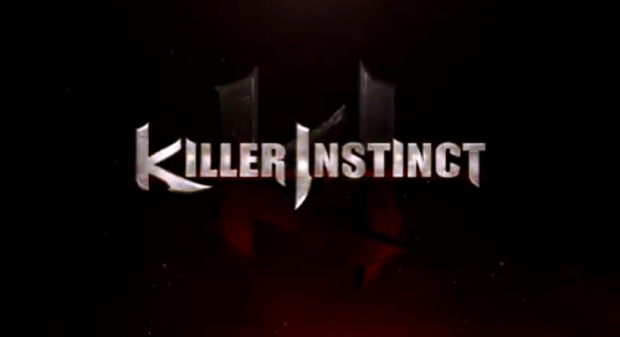 Killer Instinct is a reboot of the classic fighting series of the same name. Years in the making, Killer Instinct will see a return to the series' zany characters and brutal fighting styles.
System: Xbox One
Microsoft and developer Double Helix didn't spend much time revealing the next title in the Killer Instinct series, but that's okay. What they did show, seems to be pure gold.
If you're a fan of fighting style games then Killer Instinct should not sound foreign to you at all. It's a classic fighting series that's been around for pretty much ever. Mortal Kombat and several other fighting titles have gotten a reboot, Killer Instinct was certainly due for one.
The series is known most for its pretty wild mash-up of characters. Then again, what fighting game isn't known for its characters? Check out the reveal trailer below.
Unfortunately, as you saw from the video we only got a glimpse at a few seconds of gameplay. For me, it was more than enough and I'm definitely ready to play this game.
Killer Instinct will be a day-one digital only release on Microsoft's new console. Only one character will be available for free (Jago, if you know who that is), with other characters and additional DLC costing money. It appears this may be a pretty popular trend on next-gen consoles, so we might have to get used to it- hate it or love it.
I'm sure you've heard it already, but it's a shame that it will be an exclusive for the Xbox One. With the lower price tag, and promise of DRM free content, the PS4 is probably going to be my console of choice this generation. That's coming from an Xbox 360 owner, as well.
What do you think of the next gen consoles? Which one are you going to pick up when they finally launch? What do you think of Killer Instinct? What other games are you excited for?
Related Posts