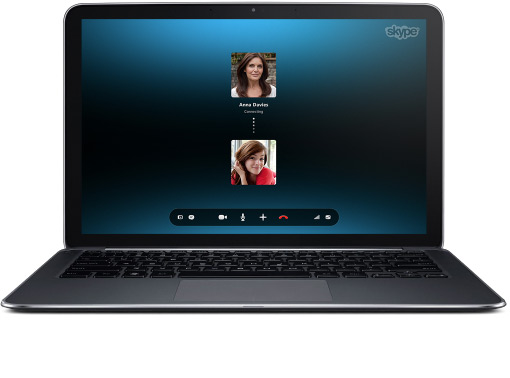 The New York Times is reporting that in 2008, Skype launched a top secret program called "Project Chess." It's goal? To make Skype users' calls "more readily available to intelligence agencies and law enforcement officials."
Just to emphasize how confidential this project was (or was supposed to be anyway), only around a dozen people at the company reportedly knew about it. According to the NYT, Skype sometimes had "contentious talks with the government over legal issues" as they were developing Project Chess.
But it doesn't end there. Several years ago, Skype made statements saying that calls on their service could not be wiretapped. However, the report adds that "Microsoft executives are no longer willing to affirm statements" regarding Skype's previous claims. The company is of course now owned by Microsoft, which acquired the company in a massive $8.5 billion deal in 2011.
So far it is hard to confirm what has happened of Project Chess; if it has been implemented in Skype yet or not and if governments around the world can eavesdrop on Skype calls and chats or not. However, seeing as Microsoft refuses to stand by Skype's statement of nonwiretappable calls… you can draw your own conclusion.
And the plot thickens.
Related Posts