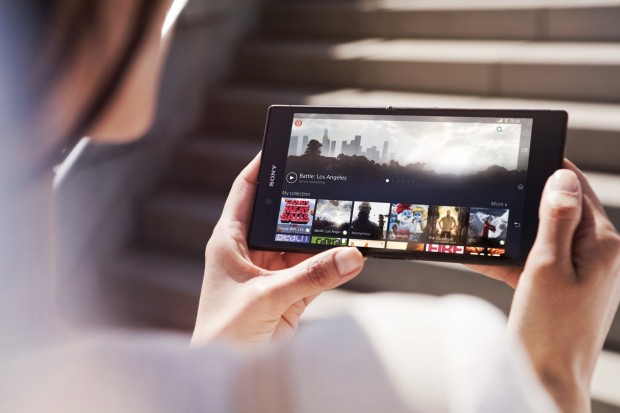 In case you're wondering where Sony got the design of the Xperia Z Ultra, which was officially announced yesterday, believe it or not it was patterned after a passport. This was revealed by Sony's Product Design Director, Jun Katsunuma in an interview. The Sony Xperia Z Ultra measures 7.06 x 3.63 inches. That's almost the same width as a passport but a few inches taller. When compared to a passport's thickness, the 0.26 inches thickness of the Xperia Ultra Z is almost the same as that of a passport.  Given that thickness and dimension, the Xperia Z Ultra then can very well suit up as a travel companion in lieu of a tablet.
When asked about the size of the Xperia Z Ultra, Mr. Katsunuma says:
"…it was simply a matter of finding the largest panel that he could fit into the width plus a similar thickness of a passport"
Another interesting to note here is that the Xperia Z Ultra seems to bear the same design principles used for the Xperia Z and the Xperia Tablet Z. While this maybe true, it has some different elements unique to itself. Mr. Katsunuma said that the Xperia Ultra Z has side plates made from aluminum instead of plastic or transparent thermoplastic. This was used in other Sony devices. The said aluminum material made it possible for Sony to make the device as thin as possible.
Finally, while other Sony devices are using Gorilla Glass, the Xperia Z Ultra uses a glass which according to Mr. Katsunuma is as strong as Gorill Glass display.
So what's next Sony? Another Xperia device patterned from a book or paper perhaps?
Related Posts