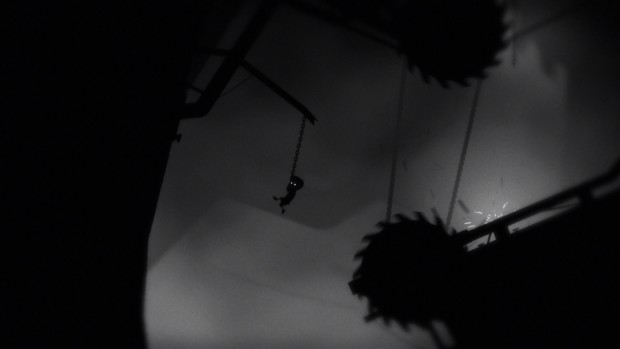 If you're an avid gamer, you might have heard about a little indie game called LIMBO. It's a puzzle-based platforming game that made quite the splash when it was released back in 2010, exclusively for the Xbox 360. It's made its way to a number of different platforms since then, including the PC and the Mac. But now it's coming to iOS, and here's why you should get it if you're the least bit interested.
While you can buy LIMBO and play it right now on your PC, Mac, or PS3, the iOS version marks the cheapest available version of the game yet. The PS3 version of the game is currently $14.99 and the PC version is $9.99. When LIMBO hits the App Store next week, it'll be priced at $4.99. That's a pretty good price for a very highly rated game.
Here's trailer for the game, just in case you've never seen it. There aren't very many games that are as dark and moody as this but play great as well:
LIMBO hits the Apple App Store on July 3 for $4.99. It'll be compatible with the iPhone 4S and later, iPad 2 and later, iPod touch and iPad mini.
[via Polygon]
Related Posts