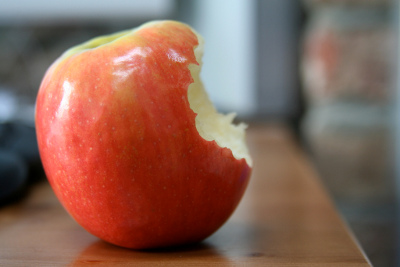 Since in the inception of iDevices, Samsung has been the company Apple has turned to fabricate CPUs for its devices. Despite the high profile dispute between Samsung's mobile division and Apple in courts around the world, Apple and Samsung's semiconductor division have had a multi-billion-per-year relationship for the past few years. However, for obvious reasons Apple is now uncomfortable with that relationship and rumors have been flying for the past year that Apple is looking to move away from Samsung. Now, according to a report by the Wall Street Journal, Apple has finally made the switch.
Apple has reportedly recently signed a deal with Taiwan-based semiconductor fabrication company TSMC to manufacture all chips for iDevices starting in 2014. Samsung is still expected to be the provider of chips for Apple throughout 2013, including all new devices to be released this year. This move is not expected to effect Samsung as a provider for displays for Apple's iPad.
Let's see if it actually happens or if the rumor mill is being, well, the rumor mill.
[via The Wall Street Journal]
Related Posts