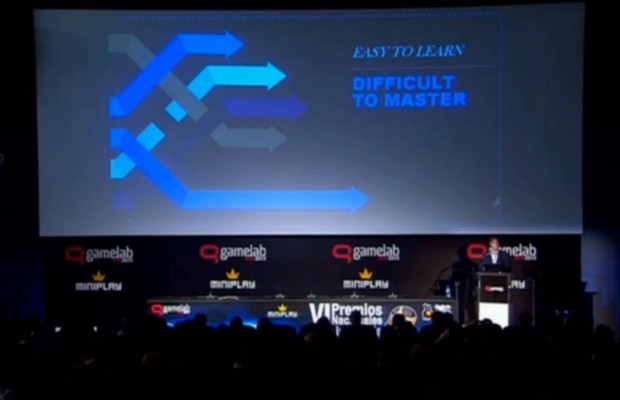 When Sony announced the PlayStation 4 back in February, it was clear that they were taking a very different approach for the console this time around. The excessive hubris that seemed to pervade the launch of the PS3 had disappeared, and we were left with a company that looked determined to win everyone back. It was refreshing and a lot of that was because of who they trotted out to the stage to detail the console for the first time: Mark Cerny.
Mark Cerny is the lead system architect for the PS4 and a well-respected individual in the game industry — he's been around since the early days and is responsible for some of PlayStation's biggest hits like Crash Bandicoot and Spyro the Dragon for the original PlayStation.
This video shows the entire talk that Cerny gave during the annual Gamelab conference in Barcelona, Spain. The talk was called 'The Road to PS4,' and if you're a fan of video games or even just technology in general, you're in for a treat. It serves as a history lesson in gaming, the PlayStation, and the bright future of the PS4 — all given by not only one of the smartest people in the industry (he joined Atari when he was 17), but one of its smoothest talkers. Enjoy!
Related Posts