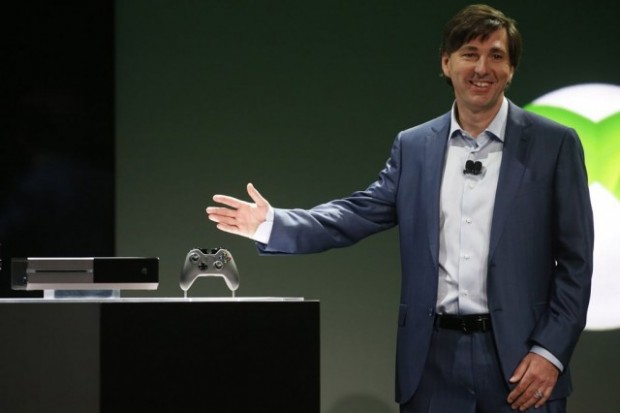 In a rather strange turn of events, not long after Microsoft did a complete 360 in regards to how the Xbox One will work (see what I did there) Xbox Chief Don Mattrick has left the company. He has now taken over as CEO of Zynga. That's the company responsible for the Ville games, you know the ones. Specifically, they're the social games on Facebook that everyone is so obsessed with, thus bombarding your account with requests.
Apparently, his rather swift exit has nothing to do with the recent Xbox debacle. Instead, Mattrick left because of some in-house changes that are coming soon at Microsoft. Fast Company explains that Mattrick actually left because the company was planning a sizeable reorganization in which he would have taken control of a newly implemented hardware division. Mattrick apparently wanted a bigger role with the company, something his new position would not have allowed.
His new realignment with Zynga just serves as proof of those claims, seeing as he took a job as CEO of a gaming company.
Fast Company also notes that Mattrick is a sizeable asset for Zynga, having brought the Xbox business into the spotlight. Apparently, the same results are expected of him in his new position.
Now Microsoft will see Steve Ballmer the company CEO taking control of the Xbox division. This shift comes only four months prior to the launch of the next-gen Xbox One console. The company has yet to name a successor to Mattrick, so it's unknown how long Ballmer will fill in. Fast Company seems to think that Phil Spencer will take that role, who is currently the head of Microsoft Studios.
One thing is clear, a reorganization within the company is coming and it obviously was going to happen even before Mattrick took leave. We can expect to hear news on the matter sometime soon.
If you'd like to know a little more about Mattrick specifically, check out the source link below. It's definitely an interesting read.
[via Fast Company]
Related Posts