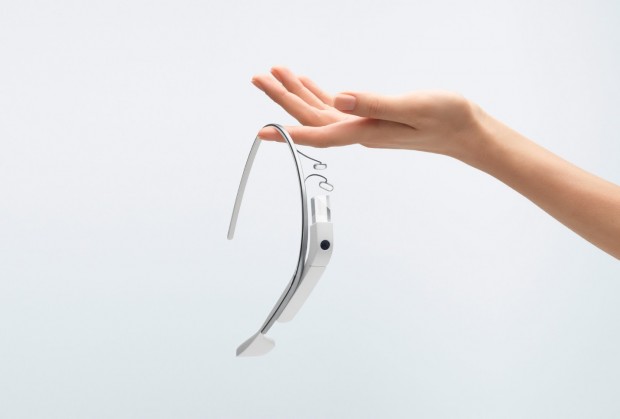 As part of its monthly update to Google Glass, the company has announced a long-awaited feature for the wearable device: a full web browser. Previously, when you performed Google web searches, you'd be treated to results that comprised of a bunch of headlines and a few short summaries. Now you can visit actual websites and browse actual websites straight from the device.
But since you wear Google Glass on your face and the only tactile interface you have is a single touchpad, you might be wondering how you navigate large web pages with it. Thankfully Google has come up with a pretty clever control scheme that sounds simple and effective:
Scroll – Slide your finger forward on the touchpad to scroll down.
Zoom – Slide two fingers forward or backward to zoom.
Look around – With two fingers down on the touchpad, move your head around to pan.
Click – As you look around, you can tap to select anything in the center of the screen.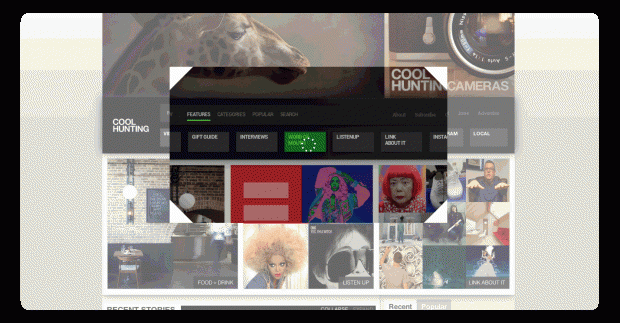 In addition to the web browsing capabilities, Google has also improved other features. Voice commands are getting a boost — now you can ask the device to read texts aloud, choose to reply, answer calls and share photos without using the touchpad. They've also gotten rid of the ten-friend limit for your Gmail contact list on the device.
The update should be hitting Google Glass Explorer Editions over the next couple of days.
[via Google]
Related Posts