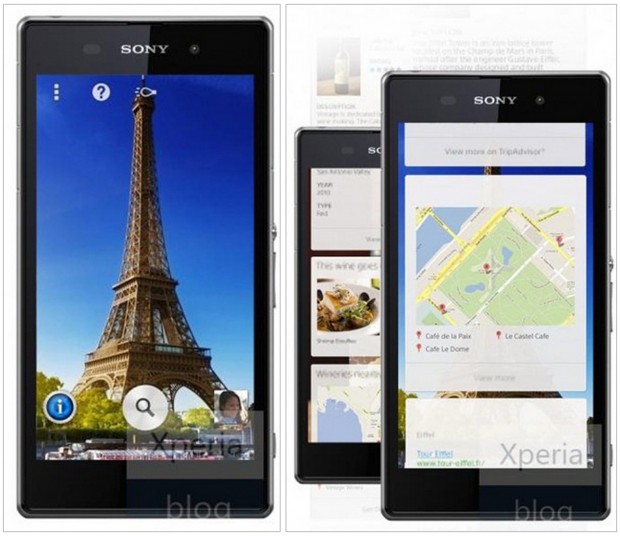 Sony's current flagship phone, the Xperia Z, was only first released four months ago and now we're already hearing rumblings of its successor. However, the rumored followup, which is currently known as the Honami, packs enough crazy-sounding features that it should get even current Xperia Z owners excited.
First off, the phone is rumored to be equipped with a 20-megapixel camera sensor — we're getting to the point where smartphone megapixel count is enroaching DSLR territory, but it remains to be seen whether this sensor means DSLR-quality images can be produced on smartphones.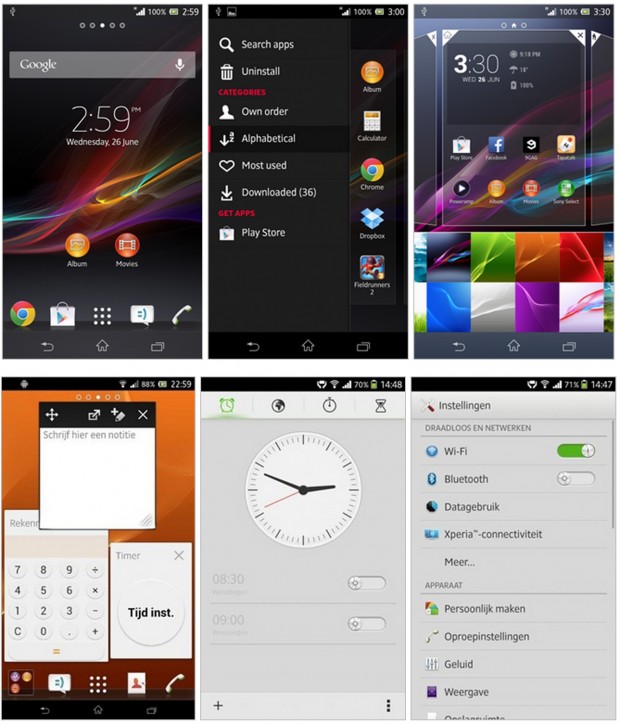 Next up is the phone's video recording capabilities: 4K. Need I say more? If this part turns out to be true, that means videos with UHDTV quality (more than 8 million pixels) can be recorded through a smartphone. The phone will definitely not be able to display these videos with all their pixels intact, but if you're lucky enough to own a 4K TV by now, you'll be in a for a treat.
Because recording video at 4K resolution will definitely be a difficult task even for the fastest smartphones, it's a good thing that the rumored processor for this phone is the Snapdragon 800. In fact, one of the features for the upcoming processor is 4K video playback, which jives well with the rumored video recording abilities of the Honami.
It isn't clear what version of Android will be on Honami.
Finally, the phone is also set to introduce an updated version of the Sony UI. New icons, new launcher and new app drawer are expected.
[via Android Police]
Related Posts