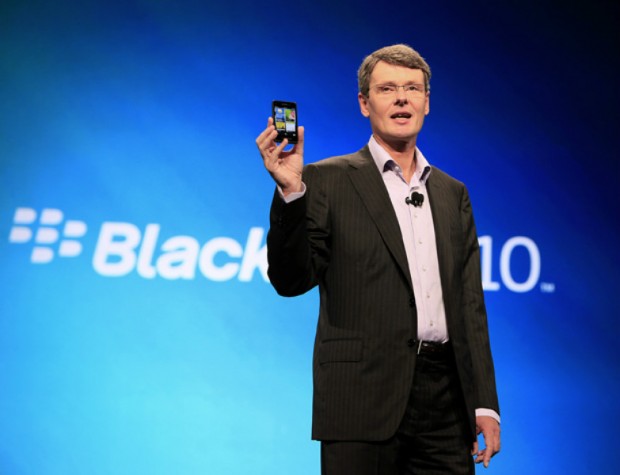 BlackBerry users in India may want to start looking for a new mobile device.
It seems that BlackBerry, which was actually almost banned in India in 2010, has reached some sort of agreement with the Indian government loosely related to security and the government's right to use BlackBerry and RIM data for surveillance purposes. In other words, it allows the Indian government to spy on BlackBerry users in India.
As luck may have it, we only know about this because of documents that were leaked to The Times of India newspaper. The documents read that the government has received permission and giving the ability to see who BlackBerry users are emailing, BBMing and texting, as well as which websites they're visiting. Curiously, a BlackBerry spokesperson added that any customers using the BlackBerry Enterprise Server won't be monitored.
There isn't yet an official start date for this new surveillance system, but it is already "ready for use" according to the report.
[via Engadget]
Related Posts