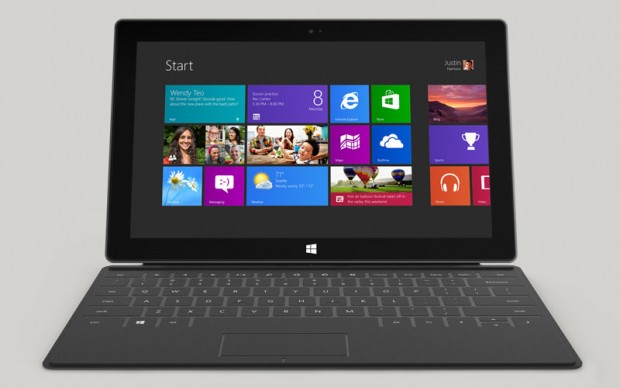 We've heard murmurs of cheaper Surface tablets since the beginning of this year, but Microsoft might finally be ready to bring the price down. Sources have told The Verge that prices for the Surface RT are set to go down by $150, across all the different SKUs.
The price cut would bring the entry-level 32GB Surface RT down to $350 or $450 if purchased with the Touch Cover keyboard. The 64GB version on the other hand will go down to $450, then $550 with the Touch Cover. These price cuts have been confirmed by leaked Staples ads.
The last time we heard talk about the Surface, there were rumors that Microsoft would be introducing its next-generation successors at its BUILD developer conference in June. Even if BUILD came and went without a slight hint of an announcement, these reductions in price could be taken as a sign that the next version of Microsoft's hardware shouldn't be too far off.
What do you think of the now cheaper Surface RTs? Will this convince you to get one? Share your thoughts with us in the comments!
Related Posts