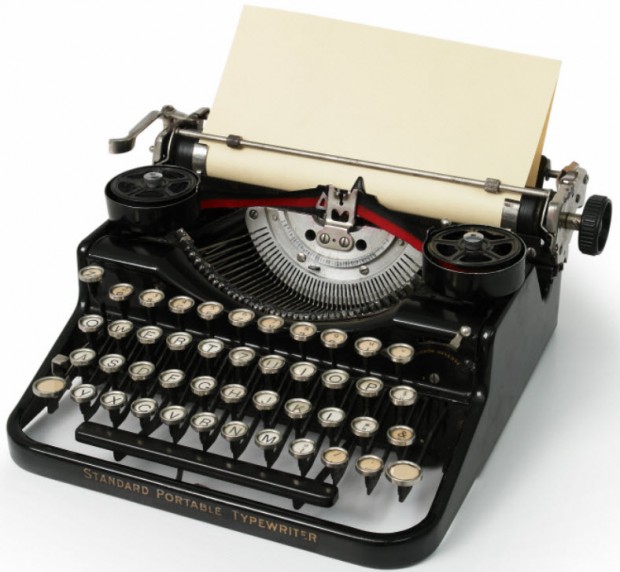 Internal leaks got you down? Recent high profile government leaks, such as the WikiLeaks and Edward Snowden revelations, have spooked the Russian government (which is actually housing Snowden right now), leading the Kremlin to place massive orders for everyone's favorite piece of outdated technology: typewriters.
That's right, according to The Telegraph, the Russian Federal Guard Service is spending around $15,000 to buy new electronic typewriters as a way to avoid electronic leaks of classified information.
"After scandals with the distribution of secret documents by WikiLeaks, the exposés of Edward Snowden, reports about Dmitry Medvedev being listened in on during his visit to the G20 summit in London, it has been decided to expand the practice of creating paper documents," a Federal Guard Service source told the Russian newspaper Izvestia.
Of course leaks with paper documents can still happen, and can actually be harder to trace due to no digital paper trail, but there is some logic behind Kremlin's move: a person carrying out a box of leaked documents is easier to identify and stop than someone that has them on a flash drive. I just wonder how the Russians plan on sharing documents with each other, because Dropbox is obviously out of the question. Telegraph, maybe?
[via CNET]
Related Posts