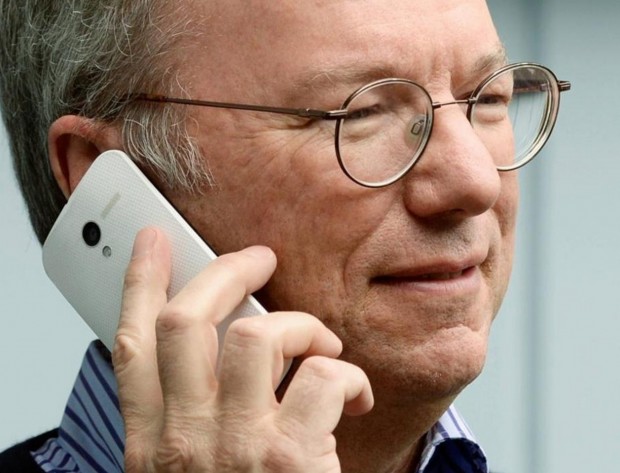 Google chairman Eric Schmidt was spotted at the annual Allen and Co media conference in Sun Valley using the upcoming flaghsip Moto X.
It's not exactly shocking that someone like Eric Schmidt would have his hands on the Moto X, but it is a little surprising that he brought out the phone so soon. After all, despite all the leaks regarding the device, it's still technically an unannounced product. Or maybe this was on purpose. Come to think of it, maybe he wasn't actually talking to anyone! That, or he just has the phone.
The fact that he's already using it as his device could mean that the Moto X shouldn't be too far off. Oh, and the white version of the Moto X might just be one of the sexiest devices I've seen all year. Look at that thing!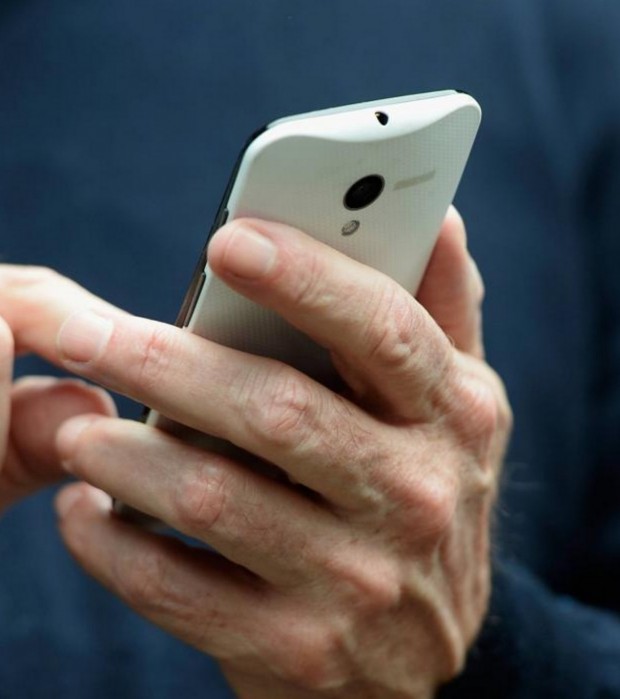 Are you excited for the Moto X? Let us know in the comments!
[via Gizmodo]
Related Posts