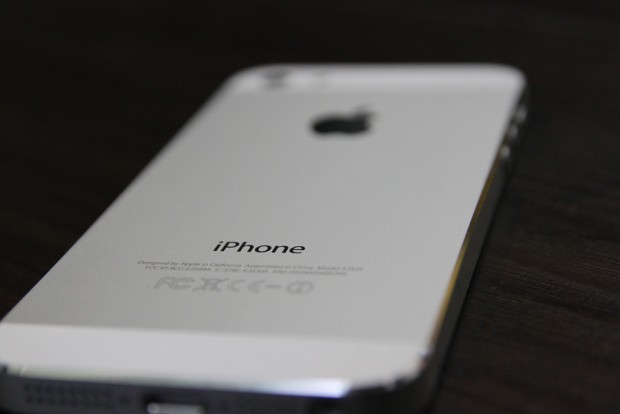 A 23-year-old Chinese woman who was weeks away from her wedding, died last week. The alleged cause? She was electrocuted by her iPhone 5.
Chinese news agency Xinhua reports that police have confirmed the accident and the woman's death. It's also being reported that the woman, Ma Ailun, was electrocuted by her iPhone when she answered it while it was charging. Her sister posted what happened on Sina Weibo, a Chinese microblogging site similar to Twitter. The message was reposted more than 3,000 times and gained a significant amount of attention in Chinese media.
As we all know, answering your phone while it's connected to the charger is perfectly normal and safe. It should definitely not result into something like death. According to Fortune, other family members chimed in on Weibo saying that she had just stepped out from a bath. But authorities say "they could not identify the source of the current that killed her."
It appears that it might be too early to tell exactly what happened to the woman, despite all the claims being made.
Apple has acknowledged the incident and provided a statement regarding the incident:
"We are deeply saddened to learn of this tragic incident and offer our condolences to the Ma family. We will fully investigate and cooperate with authorities in this matter."
This is the second phone-related accident to occur recently, as it comes just a few days after a Samsung Galaxy S III exploded and burned a girl's leg.
[via CNET, iDB, image via planetofgori]
Related Posts