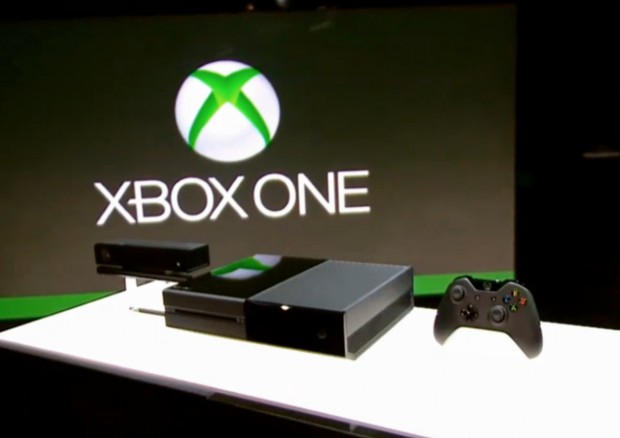 Microsoft appears to be hell-bent on fixing everything that people have complained about for the Xbox One. After completely reversing their used games policy and online requirements, the company has announced a new stance for how it will approach independent game developers.
When the Xbox One was announced, Microsoft would answer questions regarding publishing games on the system by saying that it was the same situation as its current console, the Xbox 360. If a developer wants to release a game for Xbox, they have to partner up with a publisher or Microsoft to get it out there. In 2008, they added a separate indie games channel on Xbox Live that required the titles to be developed using the XNA platform  But times have changed.
Indie games have become increasingly important over the years and many of the recent big hits have come from indies. The ubiquitous Minecraft and critical darling Journey are some examples. So when Sony showcased its games during last month's E3 convention, they made sure to let everyone know that indie developers were welcome. That they could self-publish their games and that they loved indie developers: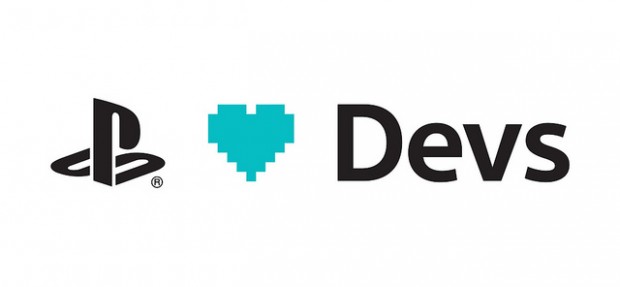 Many saw it as an advantage for Sony and a massive mistake on Microsoft's part by underestimating indie development in a way. But like Microsoft's recent changes to the way it will handle used games and online, that's changed to.
The company has announced that it plans to allow self-publishing on the Xbox One within its first year. They haven't given many details beyond that but Microsoft executive Marc Whitten promises to reveal more at Gamescom next month:
"Our vision is that every person can be a creator. That every Xbox One can be used for development. That every game and experience can take advantage of all of the features of Xbox One and Xbox LIVE. This means self-publishing. This means Kinect, the cloud, achievements. This means great discoverability on Xbox LIVE. We'll have more details on the program and the timeline at Gamescom in August."
But that isn't the only big news. The other is that "every Xbox One can be used for development." Dev kits usually cost thousands of dollars. If Microsoft plans to allow the retail version of the console to be used as a development platform, albeit a somewhat limited one, it could open up the creation of Xbox One games to an even wider set of people.
Finally, Whitten adds that Microsoft planned this from the very beginning. Self-publishing is part of the console's design.
But I have to ask, why didn't they say so sooner then?
[via Polygon]
Related Posts