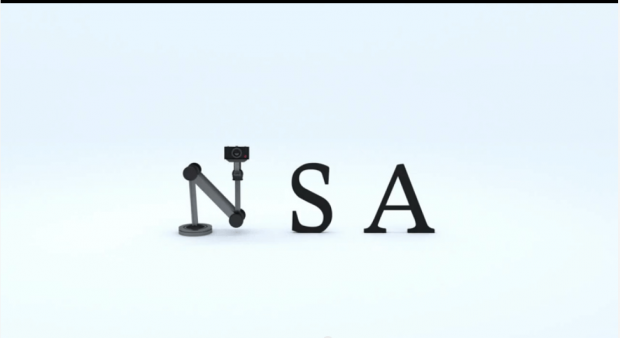 The uber controversial National Security Agency (NSA)'s PRISM program that allowed the organization to collect the telephone records and other metadata of American citizens will carry on as it always has, because on Wednesday the US Congress voted to defeat a proposal that would restrict how the NSA could collect bulk phone records and metadata.
News of the NSA's phone record and metadata collection practices was leaked by a former contract employee of the organization's named Edward Snowden, and it became a rather alarming revelation for U.S. citizens and lawmakers alike. So much so that a proposal, which was just defeated in the House of Representatives by a small margin of 217 to 205 votes, was created by a young Republican Congressman named Justin Amash and an older Democrat named John Conyers, both from Michigan, to curb NSA spying.
Under the proposal, the NSA could continue to collect phone records and other data but only for people who were connected to already on-going and relevant investigations. It also required secret Foreign Intelligence Surveillance Act (FISA) court opinions to be turned over to lawmakers and to publish summaries of each opinion for public review.
Though the law was created by a pair of bipartisan legislators, many lawmakers on both sides of the aisle supported it and many opposed it, including the Obama administration which continues to defend the practice.
Many Republicans, in particular, opposed the bill, saying that it would jeopardize all current counter-terrorism operation, and on Wednesday, the Director of National Intelligence James Clapper, a member of the Obama administration, said that the proposal "risks dismantling an important intelligence tool."
Amash, however, reported "overwhelming" support from U.S. citizens, both Democrats and Republicans. "It's not partisan. It's about the American people versus the elites of Washington," Amash said. "And what the government is currently doing is collecting the phone records without suspicion of all Americans. That's a clear violation of the Fourth Amendment of the Constitution."
For the people, by Washington.
[via The Washington Post]
Related Posts