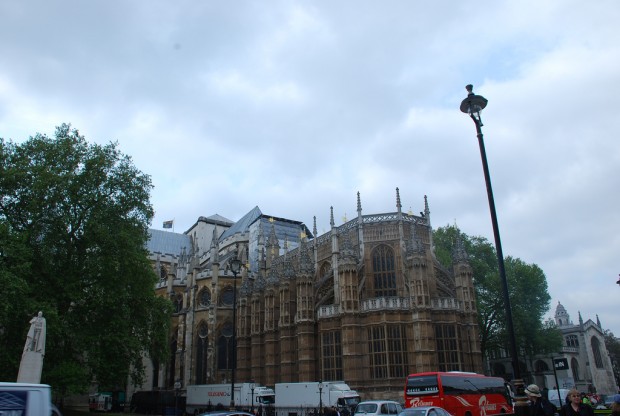 You might have heard that the UK will be blocking porn by default in all households by the end of 2014. But what you might not have heard yet is that this 'porn' filter will actually be blocking much more than just that.
According to the Open Rights Group, who has had conversations with a number of ISPs, the parental controls that will be on by default will block things such as:
violent material
extremist and terrorist related content
anorexia and eating disorder websites
suicide related websites
alcohol
smoking
web forums
esoteric material
web blocking circumvention tools
Next to that list of content will be tick boxes which you can check if you'd like it blocked. The thing is, all these boxes along with parental controls are enabled by default. Open Rights Group's issue with this is that most people will tend to stick with the defaults and they are saying that UK Prime Minister David Cameron "wants people to sleepwalk into censorship."
The group suggests that the best way to avoid this would be to give the people an "active choice" by making them choose whether or not they want filtering, with no preset defaults. They've even started a petition calling on Cameron to drop the plans.
While I think that the filter could definitely be used for parents with young children, I agree that everyone should be given the "active choice" and not have these options enabled by default.
What do you think? Let us know in the comments below!
[via Open Rights Group, Huffington Post, image via DoctorWho]
Related Posts