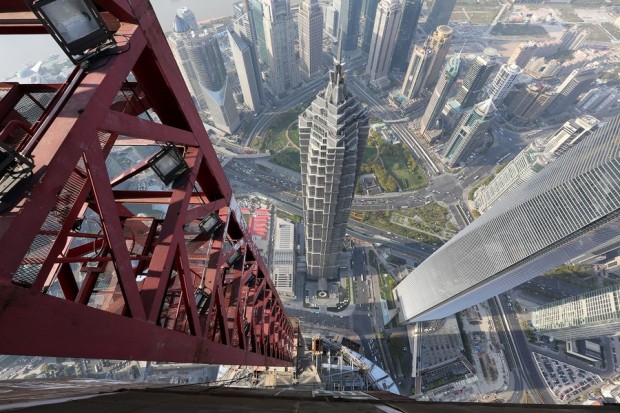 After four years since the beginning of its construction, China's Shanghai Tower recently held a topping out ceremony. This means that the last beam on the building has been placed, or its overall structure has been completed.
Upon its completion in 2014, it will stand 2,073 feet tall, have 128 floors and a total floor area of 4,090,000 square feet. As of the building's topping out ceremony, it has surpassed China's previous tallest structure (the  2,000-foot Canton Tower) and is now the second tallest building in the world to Dubai's Burj Khalifa.
In 2014, however, both will be surpassed by another building rising in China. Changsha's Sky City will stand 2,749 feet tall when it's completed, and it will then become the tallest building in the world. Oh, and it might only take 90 days to construct too.
In the mean time, have a look at some amazing photos of China's current tallest building, the Shanghai Tower: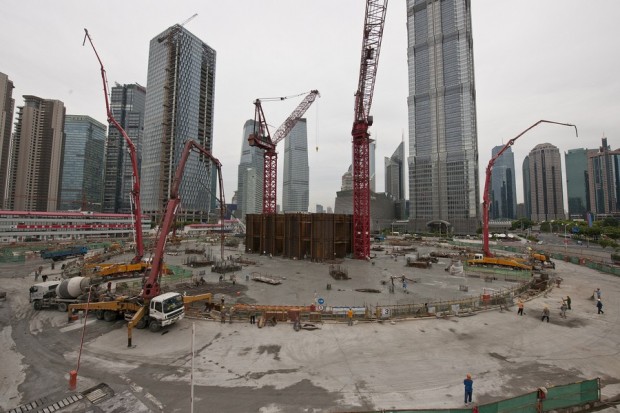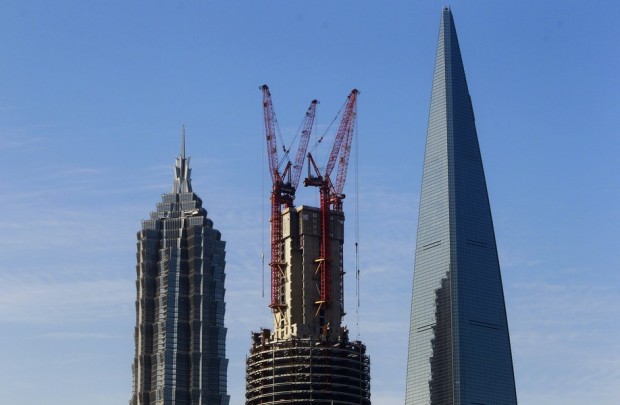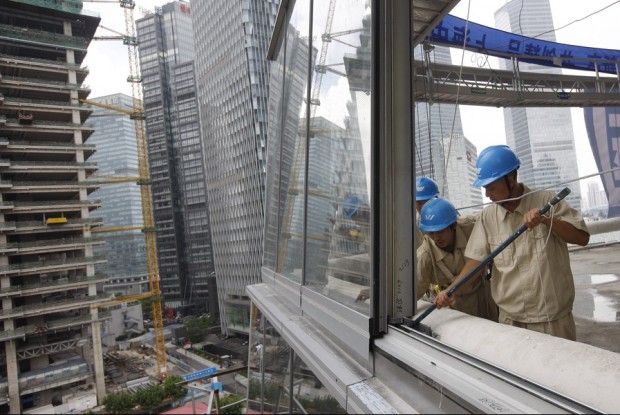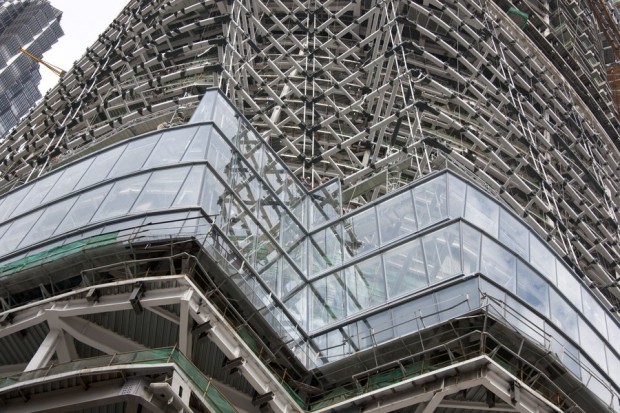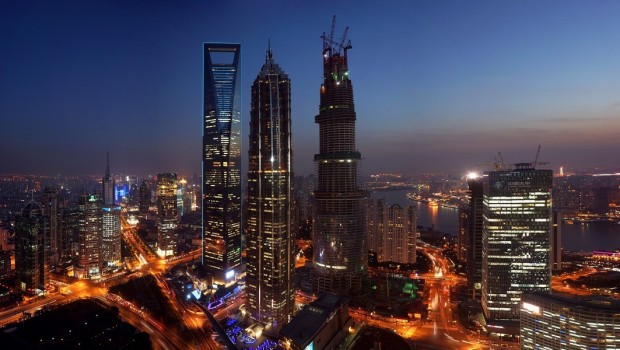 [via Forbes]
Related Posts