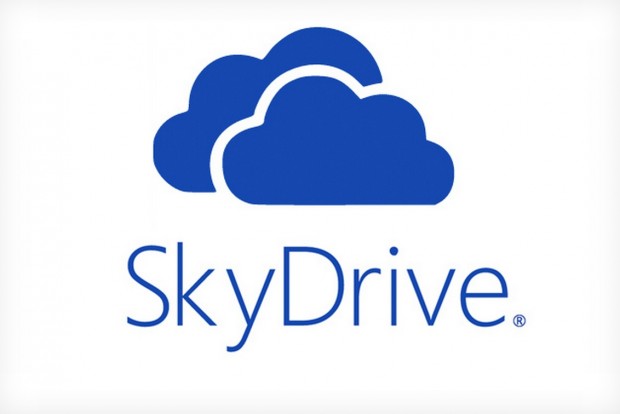 Apple's MobileMe is dead and you're about to lose some extra storage. That's bad if you are a person who takes full advantage of cloud storage. All is not lost though, as Microsoft is giving away 15GB free SkyDrive storage to anyone who can prove Apple canceled his or her extra MobileMe storage.
All Microsoft requires is that you forward the email to HelpMeSkyDrive@outlook.com in which Apple alerted you of the downgrade to, and you will get 15GB free storage, isn't that exciting? On top of that, this amount of free storage will merge with the default 7GB available to every new SkyDrive user (10GB if you're a student) meaning you get 7GB + 15GB.
There is a catch, though: the free 15GB is only valid for one year. Still, though, at the end of the day, you could end up with 25GB of free storage just like that — but first, you'll need to forward that email to Microsoft. We're almost certain Microsoft will honor this deal to everyone who sends an email, but don't take our word for it… check it out for yourself.
We suggest you should move quickly before Microsoft taketh away what it has giveth.
[via SkyDrive (Twitter)]
Related Posts