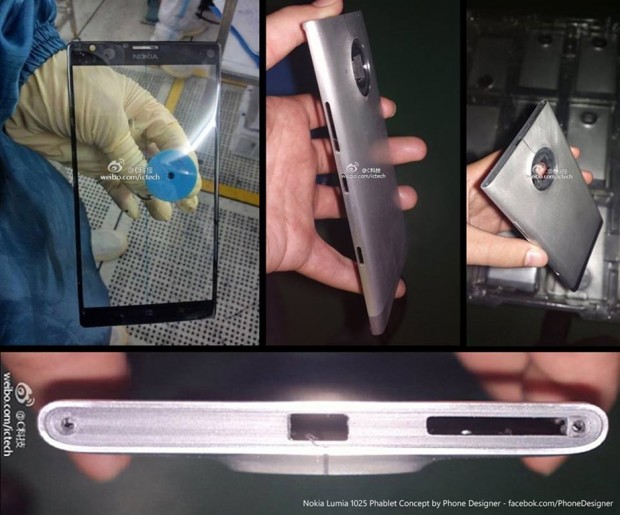 Apparently, Nokia is working on a phablet device running Windows Phone 8 GDR3 update. This update allows for devices with full HD 1080p displays, quad core processors among other things software related. It is understood the screen size of this tablet is over 5-inches with a full HD display, fans of Windows Phone 8 should find this piece of information overwhelming.
Along with the 1080p display, the device is rumored to come packed with an unnamed quad core processor, however, no information regarding RAM or storage was revealed. The source of this information allegedly comes from a former Nokia employee who was on the phablet team; he or she claims the device could make its debut in September 2013 Nokia event.
Furthermore, the source strongly believes the Nokia Lumia branded tablet might launch before the end of the year. If the source turns out to be legitimate, Nokia could be on the verge of competing with Android devices specs for spec, but that won't be enough if Microsoft fails to do its part where the Windows Phone 8 software is concerned.
We don't know the full specs of the device, but don't keep your hopes up to see a 41-megapixel PureView camera at the back as rumors suggest a 12-megapixel PureView camera instead. Anything could change by now until launch, so if you truly need that massive camera, keep your fingers crossed.
[via MyNokiaBlog]
Related Posts