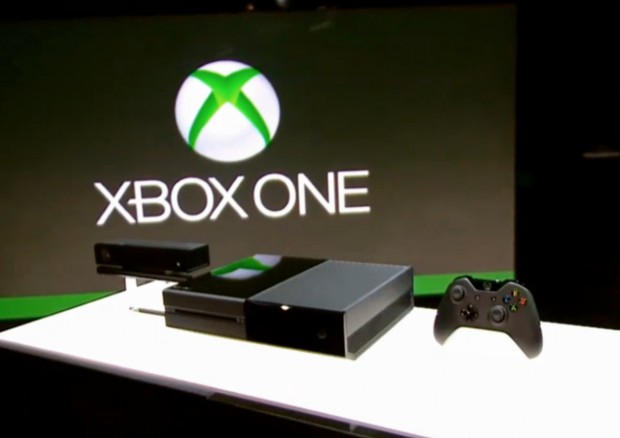 Rumors of Microsoft increasing the Xbox One RAM from 8GB to 12GB has officially been laid to rest by the company's industry marketer and planner, Albert Penello via a Twitter message update. This comes as no surprise as it would have been quite difficult for Microsoft to increase the RAM count this late stage in the game.
"Glad you all like headset," he said. "We're not going to 12gb, just to be clear. Feeling great about game performance – stuff is looking killer."
The 12GB RAM update rumor became a thing after Xbox Uncut claimed sources close to Microsoft believes the company was looking into increasing the RAM size and the GPU speed. The latter turned out to be true, after Microsoft announced it has made the Xbox One GPU faster due to software upgrades.
One must understand that a games console is not a PC. Consoles are designed to be more efficient when compared to PCs, and this is why the 8GB DDR3 RAM in the Xbox One is just fine the way it is. As long as Microsoft provides easy to use tool for game developers to make maximum advantage of, gamers should experience quality games on the device.
The Xbox One is expected to hit store shelves this November for $499.99, it will compete directly with the Sony PlayStation 4 and Nintendo Wii U.
[via Twitter, Xbox Uncut]
Related Posts