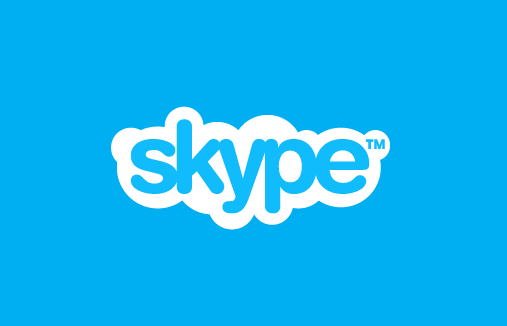 Microsoft is hard at work finalizing all the cool stuff we'll see in the public version of Windows 8.1, and when that day comes, some things users enjoy now won't make it back, while some will come pre-installed.
According to a report from The Verge, Windows 8.1 Build 9471 will see Skype as the default messaging service, a move intended to replace the existing Messaging app. It makes sense Microsoft would want to focus on Skype as the default app for messaging since it wouldn't make much sense to have two apps that do similar operations — especially since Microsoft spent over $8 billion acquiring Skype. In addition, Skype is a far more powerful when compared to the Messaging app available right now.
Furthermore, we understand Build 9471 brings forth the row of three dots, something first showcased in the Windows Phone platform. Additionally, there's also a tutorial video included for Windows 8, and you have to wonder why it took Microsoft so long to implement this video since Windows 8 is arguably a new experience for many PC users. Having the tutorial video onboard could have helped with some of the problems many had with the earlier version of the operating system.
It should be noted this will likely have mixed response from critics. Some people, who use Skype regularly, will probably like it. Others, well, let's just say people will always complain, justified or otherwise. But at least Microsoft is trying, right?
[via The Verge]
Related Posts