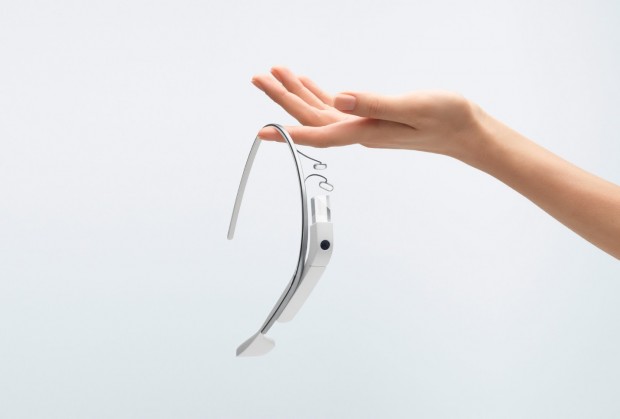 Unless you have $1,500 to throw away (and have a friend that can invite you to join the project), Google Glass in its current form is out of your reach. But worry not young Padawan, things might just work out for you yet. According to a researcher based in Taiwan, Google Glass will cost $299 when it goes on sale for the average consumer. If this happens (and that is a big if here), there's a high chance Google Glass could become the next big thing, but only in some parts of the world most likely.
Jason Tsai, a Topology Research Institute researcher, spoke to reporters about Google Glass at a recently held seminar in Taipei, Taiwan. Tsai based his theory around the allegedly most expensive parts on the device, which only cost between $30 and $35. If that's the case, then it is definitely a possibility, however, one must take into consideration all the money spent on R&D, this could factor in the price.
Still, if Google does sell the Glass for $299, be prepared to walk down the street with a cardboard box over your head, as you'll be on camera everywhere you look. This is the future apparently, a future filled with "Glassholes" at every corner recording their cats and dogs.
Before this thing become normal, someone is going to get sued, someone is going to get hurt. Nevertheless, $299 is a great price, make it happen Google.
[via Android Authority]
Related Posts