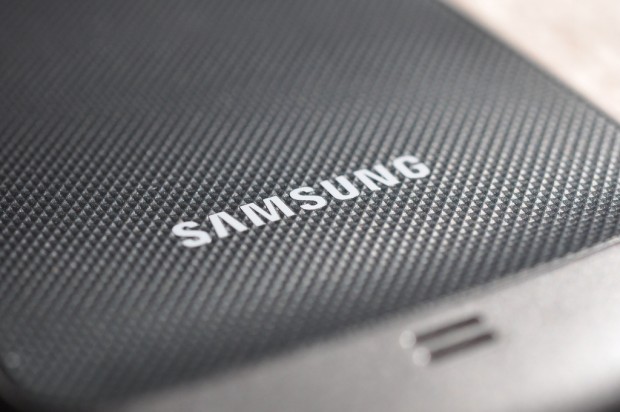 The US International Trade Commission has ruled that Samsung has infringed on two key Apple patents. The result is an import ban against some of Samsung's older products, with the company having a 60-day Presidential review period similar to that of Apple's recent situation.
But while the ban on Apple's products was eventually vetoed, it is highly unlikely the same will happen for Samsung. This is because Samsung's patent violations do not involve standard-essential patents. Apple released a statement to AllThingsD, praising the ITC for "protecting real innovation":
"With today's decision, the ITC has joined courts around the world in Japan, Korea, Germany, Netherlands and California by standing up for innovation and rejecting Samsung's blatant copying of Apple's products," Apple said. "Protecting real innovation is what the patent system should be about."
Despite the ruling, the legal battles between the two companies are far from over. A trial is scheduled in November for a redetermination of the amount (originally $1.5 billion) that Samsung must pay Apple for winning a major patent lawsuit last year.
[via AllThingsD, MacRumors, image via opopododo]
Related Posts