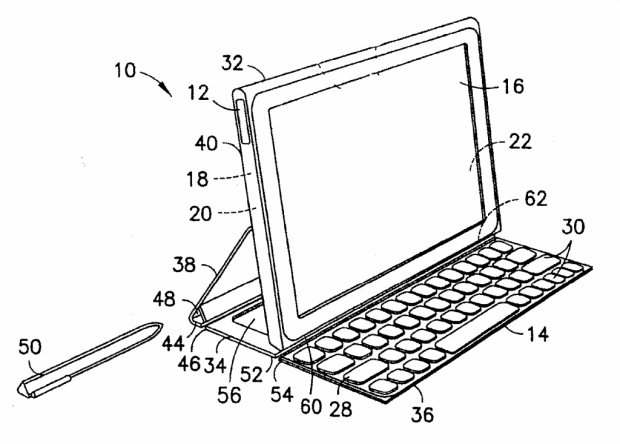 Rumors of Nokia entering the tablet game are on the rise as of late. The latest rumor claims the Finnish giant is working on a Windows RT tablet that is similar in design to the Surface RT tablet from Microsoft. The hardware is the big difference between the two tablets as Nokia's tablet is more powerful in every way.
The rumored specifications include a Snapdragon 800 quad core processor running at 2.1GHz, 32GB internal storage, USB port, HDMI and a 10.1-inch 1080p display. In addition, there should be similar touch and type covers to the Surface RT, though these have built in batteries.
The specs of this Nokia branded Windows RT tablet should have been the target for Microsoft before it launched the Surface RT. Now future versions of the tablet might not get the deserved recognition due to past failures. Furthermore, we're not certain if Nokia's choice to go with RT instead of Windows 8 is a good decision, not to mention the rumored specs gives the impression of a tablet that could cost $500 or more.
Nokia should remember one important thing; Apple is the only company right now to successfully sell tablets for $500 with every new release. The best way to overcome this problem is to follow what Android device manufacturers are doing by launching cheap tablets. The idea of a $500 tablet can return after creating a loyal fanbase vis-a-vis cheaper tablets.
[via Microsoft News]
Related Posts