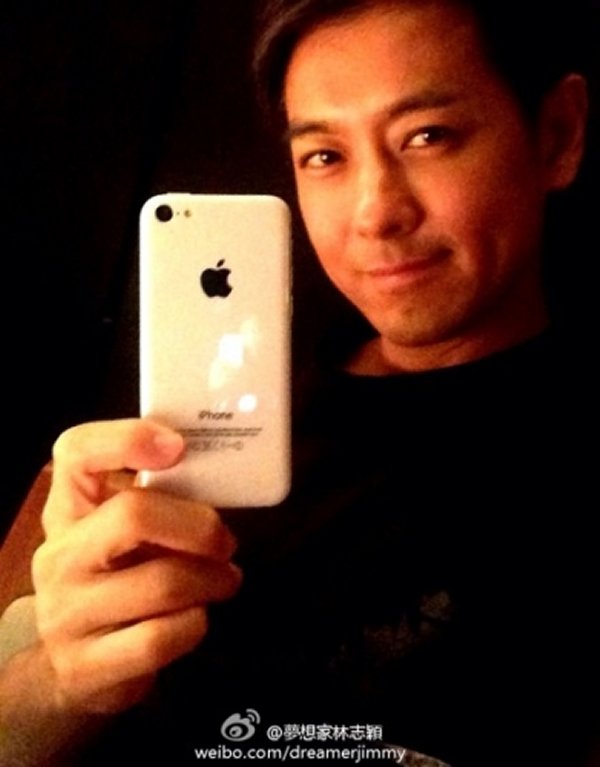 As Apple's iPhone event is just around the corner, we see more rumors and leaks of the upcoming iPhone 5S and the low cost "iPhone 5C." Particularly, we have seen so many rear shell leaks of the iPhone 5C in multiple colors. However, as usual Apple hasn't confirmed anything. So, we can't be sure if the leaks are real or fake.
Jimmy Lin, a well known Taiwanese actor posted a picture of himself  holding the purported iPhone 5C on his personal Weibo which is essentially the Chinese version of Twitter. It looks like exactly what we've been seeing around the web except that it shows the FCC and other regulatory markings.
It isn't confirmed if this is real, fake, or just the outer shell. It is very likely that he got his hands on the iPhone 5C casing that has been spotted many times and what's more Apple will never give him one. It may just be a rear shell case but it is pretty interesting to think what some people will do for attention.
[via Digital Spy]
Related Posts