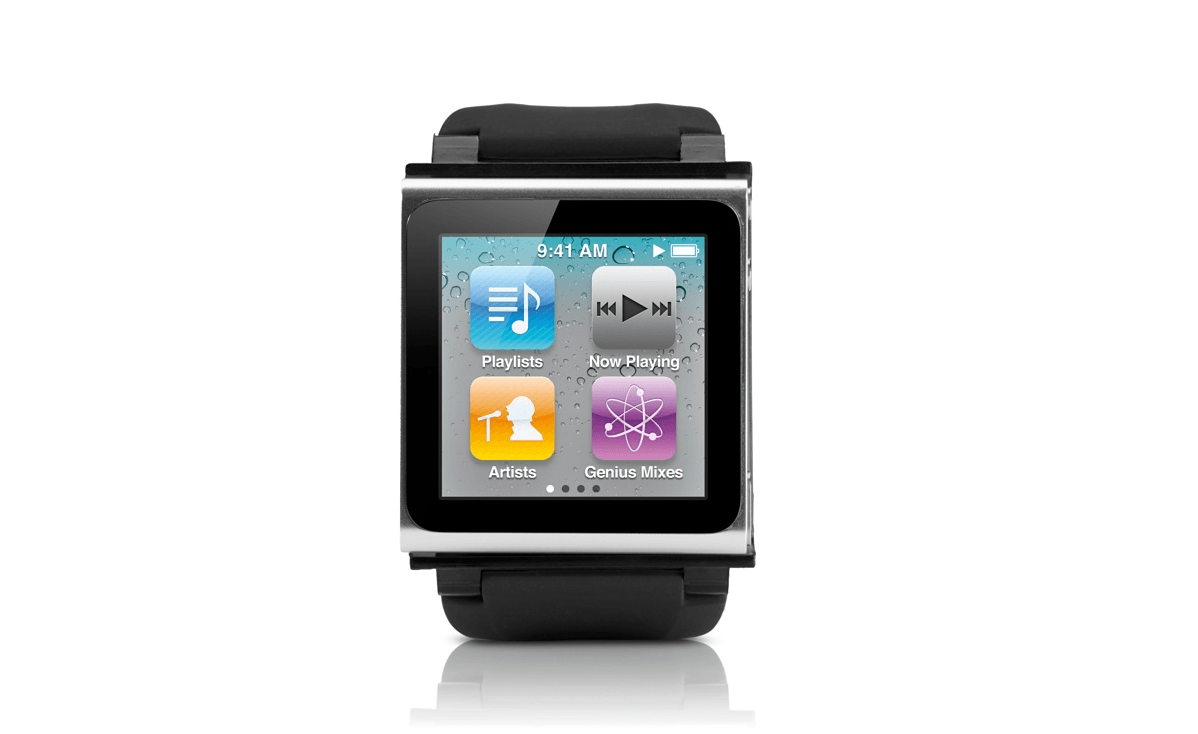 I know that just like me, you've only been waiting for Apple to finally unveil the iWatch. The Cupertino company may have started the smartwatch trend with the iPod Nano turned into watch but we have yet to see a real iWatch.
All roads lead to an iWatch being introduced as suppliers have started to deliver parts to Apple. It may still be in its prototype stage but Apple has recently filed trademark extension to include watches and jewelry. Apple is speculated to be preparing for the iWatch already which is also expected to be announced at the upcoming WWDC in June.
?
Patience, my friend. We know that Apple's iWatch team has reached 200 employees so this means a real smartwatch is being developed. You can say all these are only rumors but the time is now for Apple to officially join the wearable tech bandwagon.
This is the year of wearable tech. While we're not sure how quickly it will take off, we know that more and more companies will join in the fun and that Apple will see $17.5 billion in iWatch sales according to analysts.
Apple could release the iWatch in September together with the iPhone 6. If that's the case, then maybe the iWatch could be paired with the next-gen iPhone. You know, something like the Galaxy S phones and the Galaxy Gears. These two could even work well with the rumored iOS 8. We'll see about that. Maybe in a couple of months.
[via Pocketlint]
Related Posts