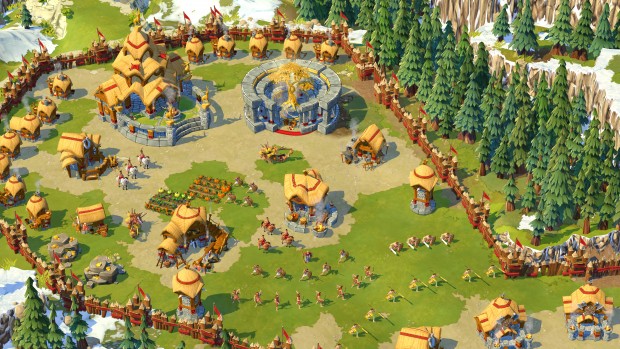 Microsoft has accidentally announced that its Games for Windows Live service will be discontinued in July, 2014.
In an announcement (which has since been pulled) regarding the closure of its Age of Empires Online game, the company mentioned the end of GFWL:
"Games for Windows Live will be discontinued on July 1, 2014. Although it is available through Steam, Age of Empires Online requires features of the Games for Windows Live service. You can continue to enjoy all the features of Age of Empires Online as the service will remain 100 per cent operational until July 1, 2014 when the server will shut down."
If you're a gamer that's purchased games that require the Games for Windows Live service to function, you might be wondering what will happen to your game when the service ceases to function. Will your purchases become useless, unplayable games? As of now, we don't really have a clear answer from Microsoft.
But there is hope. According to some clever users on the NeoGAF forums, some Steam games might be receiving patches in preparation for the closure. Meaning, games that once required the service are being stripped of the requirement via an update, and will be transitioned to using Steam as a backend instead. However, take these findings with a healthy serving of salt — nothing is official just yet.
With Gamescom 2013 about to kick off in Cologne, Germany, it'd be a perfect venue for Microsoft to give gamers a heads up on the future of its PC games that use the service.
Related Posts