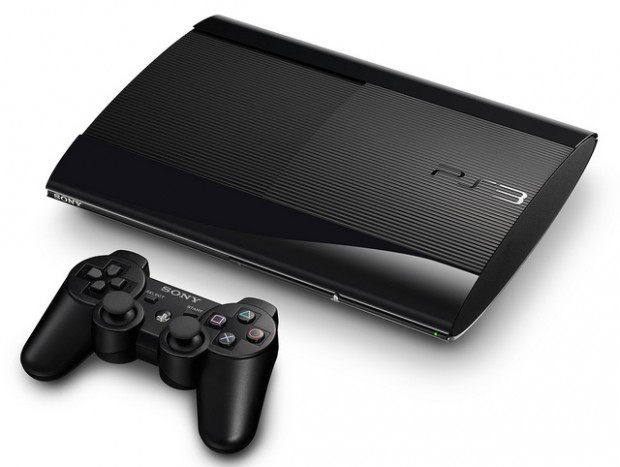 Previously only available in Europe and Japan, Sony has now released a flash-based 12GB PS3 in the US and Canada. Unlike the massive storage options available on other PS3 models (up to 500GB), the 12GB PS3 might not seem too appealing. But at $199.99, it might be one of the best deals in gaming out there right now.
First thing that should be noted here is that if you purchase the 12GB model, you're not stuck with that amount of storage space forever. A standalone 250GB HDD accessory will also be made available, and if it's anything like previous PS3s, any standard 2.5-inch SATA hard drive should slot in nicely.
Second but perhaps even more important thing to note here is that massive storage is certainly not necessary to enjoy gaming with a PS3. If you're a casual gamer that plans to buy a couple of disc-based games to enjoy, or even someone who's planning to use the PS3 as a streaming box for Netflix, Hulu or Amazon Video, the 12GB is more than enough. If you find yourself needing more storage in the future (maybe for downloadable games), just buy more storage.
With a large amount of high-quality exclusive games that can't be played on other consoles or on PC, it's hard not to recommend. And despite the fact that the PS4 is coming in a few months, the PS3 has a large library of games already available and even more to come in the future.
If you're a gamer without a PS3, or even someone just slightly interested in it but were always put off by the price, this deal is hard to beat.
The 12GB PS3 can be found in Best Buy and Future Shop.
[via Polygon]
Related Posts