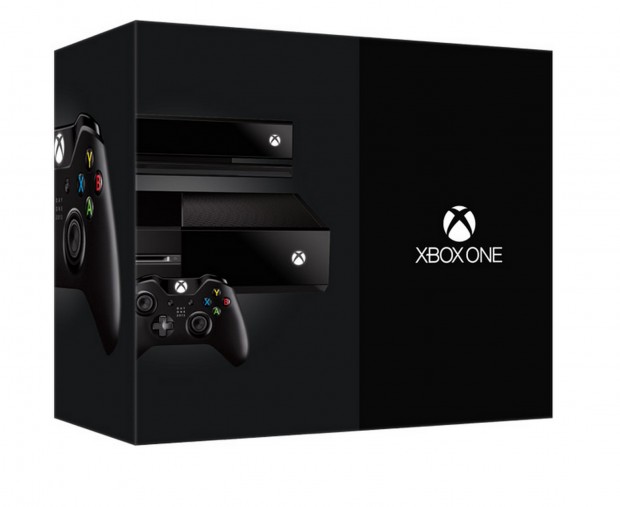 Microsoft didn't have a live Gamescom press conference for everyone on the web to watch, but that didn't mean the company wasn't planning to come out swinging. To regain respect among hardcore gamers, the software giant chose to collaborate with EA on making FIFA 14 a free game with every Xbox One console pre-ordered in Europe.
Not only is this move seen as a means to regain the trust of the hardcore gamer, but also as a plan to increase the value of the Xbox One to compete more effectively with the PlayStation 4. Some gamers might not see this as a big deal, but one should take into account how popular FIFA is in Europe, in fact, it is the most popular sports title in the region and arguably, the most played game franchise ever.
By making FIFA 14 free with every Xbox One pre-order, Microsoft could potentially take well needed market share away from Sony in Europe, which is the strongest market for PlayStation.
Furthermore, to put the icing on the cake, Microsoft and EA announced that FIFA 14: Ultimate Team Legends DLC is exclusive to Xbox One. Legends will allow players to include past super stars such as Pele and Freddie Ljungberg in their squads, which will no doubt get the most hardcore FIFA fanboys giggling out of control with happiness beyond words.
Time will tell if this little scheme of Microsoft will work in the company's favor, as at the end of the day, the Sony PS4 is still less expensive.
[via IGN]
Related Posts