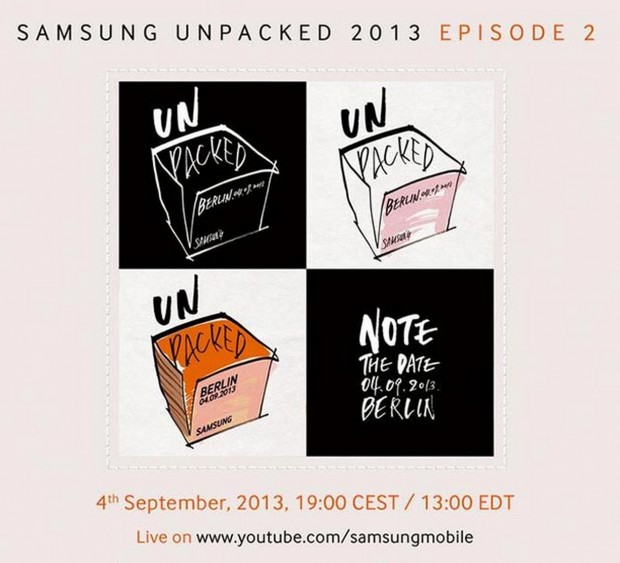 Samsung's Unpacked event is scheduled to take place next week, on September 4th. The Korean tech giant is expected to announce its long rumored smartwatch, but also a successor to its highly successful Galaxy Note devices.
The Galaxy Note III is rumored to be packing a an octa-core Exynos or quad-core Snapdragon 800 processor, 3GB of RAM, a 5.7-6-inch 1080p display, a 13-megapixel camera OIS, LTE-Advanced capability, and Android 4.3 Jelly Bean with an improved version of TouchWiz.
A new rumor, however, has added that Samsung will be significantly boosting the Note's camera capabilities this time around by giving it the ability to capture 4K video. 4K, in case you don't remember, is a resolution of 3840 x 2160. The decision to give the Note III 4K video capture is questionable since videos of that size will require a much larger amount of storage, not to mention a display capable of displaying all those pixels. But since Samsung is one of the companies pushing 4K Ultra HDTVs, this could very well be a smart move by the company to drum up interest in 4K-caliber displays.
Related Posts