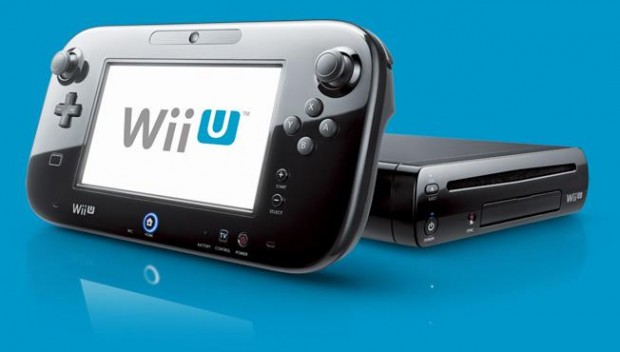 With the Xbox One and the PlayStation 4 set for launch this November, Nintendo is taking no chances and has chosen to cut the price of the Wii U by a cool $50. Come September 20, the Wii U Deluxe model will go on sale for $299.99, so if you haven't picked up yourself a Wii U, this could be the perfect time to do so.
"The price decline is pretty straightforward," says Nintendo America president, Reggie Fils-Aime to IGN. "Really, the focus on heightening the value for Wii U is now that we are in a position where we've got a regular pace of great software. Pikmin 3, New Super Luigi U that just launched physically, Wonderful 101 in September, and then Wind Waker. Then we've got strong third-party content coming for the holidays as well. Scribblenauts, Skylanders, Sonic Lost World, Call of Duty: Ghosts, Assassin's Creed IV, Watch Dogs."
Interestingly enough, the Wind Waker HD bundle also goes for the same $299.99 price-tag. The bundle comes packed with The Legend of Zelda: The Wind Waker HD, a digital version of Hyrule Historia book, and a Zelda themed gamepad. For only $299.99, that's more than just a good deal, that's a steal, and we reckon this move is going to work out pretty fine for Nintendo.
Nintendo is on a role as the company also announced the brand new Nintendo 2DS system for $129.99. the company should have no problems dominating its competitors during the Xmas holidays this year.
[via IGN]
Related Posts