Ever considered getting yourself an NVDIA shield, but was turned down by its $300 price? Well, perhaps this will brighten your day. Linus Tech Tips has come up with ways to make your own NVDIA shield without spending a fortune, and don't worry you do not need to have an NVIDIA GPU compatible device to stream games from your computer.
To make your own portable gaming device, all you need is your smartphone – must be running either iOS, Android or Windows Phone, and install Splashtop, a program that lets you control your computer remotely. Not only can you play games, but also manage other contents right from your mobile phone. Once you installed everything you need, go find yourself a compatible controller, and BAM! you now have a homemade NVDIA shield.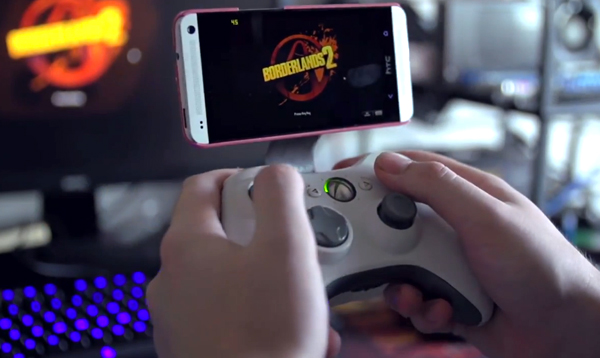 The only drawback is that this will heavily depend on your router, and smartphone. But still it isn't bad, considering the actual thing is $300. Take a look at the below video for more info.
What do you guys think? Will you guys try this at home? Let us know in the comment section below.
[via Technabob]
Related Posts