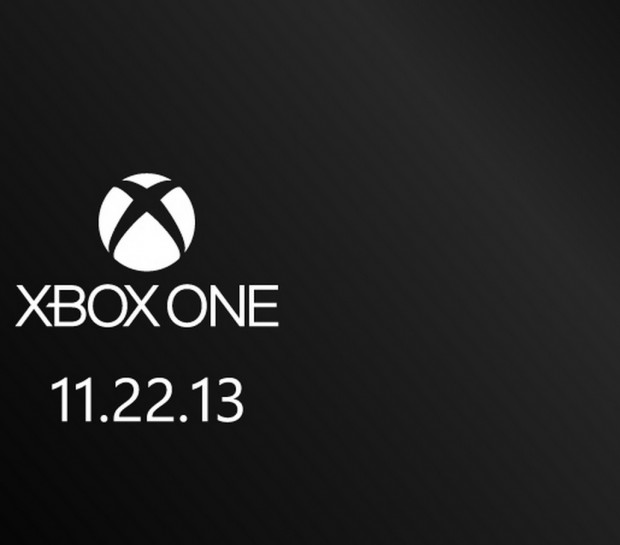 Microsoft has just announced the official launch date for its next-generation console, the Xbox One. On November 22, the Xbox One will be released in Australia, Austria, Brazil, Canada, France, Germany, Ireland, Italy, Mexico, New Zealand, Spain, UK, and the US. Other markets will follow in 2014.
The news comes shortly after Microsoft announced that the Xbox One would be getting a nice bump for its CPU clock speed, from 1.6GHz to 1.75GHz, and that the console is now in mass production. The release date is also one full week after Sony's PS4 launches, which is notable since many speculated that Microsoft would try to beat them to market after Sony announced their launch date first.
And just like that, the start date for the next-generation console war has begun. It's an exciting time to be a gamer.
Are you picking up an Xbox One or PlayStation 4 this holiday? Share with us in the comments!
[via Xbox]
Related Posts