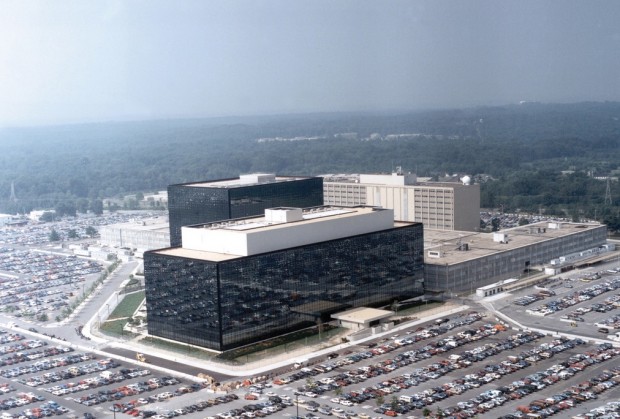 Classified documents viewed by German news website Spiegel have revealed that the US National Security Agency (NSA) has the ability to access user data on three major mobile platforms: Android, iOS and BlackBerry OS. According to the documents, the NSA has created "platform-specific working groups" in order to tap all sorts of data including contacts, SMS, and location information across the three operating systems.
In addition to that, the NSA also has scripts that gives the agency access to "at least 38 iPhone features" after they've infiltrated the computer used to sync it. The report also says that they've managed to crack the encryption for BlackBerry's email system — BlackBerry prides itself on having great security technology, which is why the brand had been so popular with the enterprise crowd. This, however, throws a wrench into all of that if it's true.
This news comes shortly after other reports on the NSA's capabilities which leads me to believe that while many toned down their assumptions after the initial leak, the agency's surveillance programs might actually be as pervasive as many first thought it was.
[via Spiegel, CNET, image via Thayer School]
Related Posts