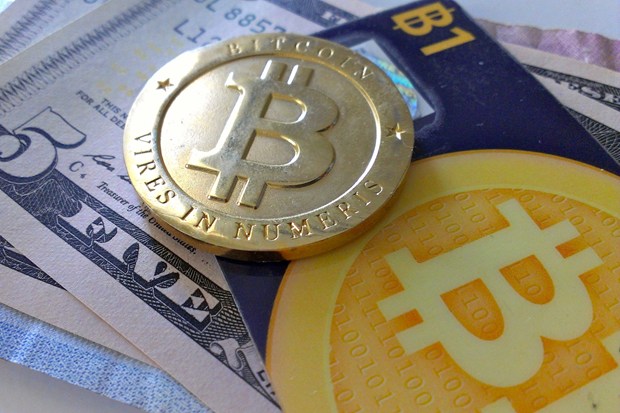 Dealing with Bitcoin can be a pain in the butt. Bitcoin credit card payments aren't acceptable in many countries, using PayPal isn't very safe due to Bitcoin's nature, and cash isn't any better — unless you don't mind meeting sketchy people. However, Canadians (yeah, yeah Canada!) have a solution to the problem. Bitcoiniacs, a Bitcoin dealer in Vancouver, has ordered five ATMs that let you buy, sell and redeem the digital currency.
According to CTV, in order to charge your Bitcoin wallet, you will need to present Bitcoin wallet identifier to the machine, and once you deposit money and pay a transaction fee, your Bitcoin wallet will be credited.
"Basically, it just makes it easier for people to buy and sell Bitcoins and hopefully will drive the adoption of Bitcoin, and make it more accessible for people," said Bitcoiniacs owner Mitchell Demeter.
The machines expect to be delivered to major Canadian cities like Vancouver, Toronto, Montreal, Calgary and Ottawa in the fall. If Bitcoin catches on even more, expect these types of machines to hit other parts of the world sooner rather than later.
[via ZDNet, CTV News and Image via Wired UK]
Related Posts