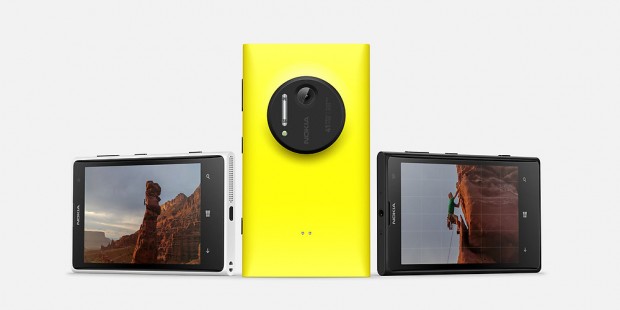 A Nokia Lumia handset running Android wasn't such a farfetched concept after all. Despite only existing in hopeful comments or clever hacks, Nokia hardware running Google's mobile operating system might actually have happened by the end of 2014.
According to report from the New York Times, there was a team in Nokia tasked with getting Android up and running on the company's hardware. People familiar with the matter have commented that putting Android on Nokia's devices wasn't even too hard to do. Even Microsoft, who reached a deal with Nokia back in 2011, knew about their Android efforts. The deal between the two, which saw Nokia making Windows Phone devices, included an option for Nokia to exist the partnership at the end of 2014.
Fast forward to today and we have a very different situation. The Microsoft and Nokia partnership has turned into an acquisition by the former, and the chances of an Android Lumia have all but vanished. Either way, it's hard to say if Nokia would have been in a completely different situation if they chose Android over Windows Phone several years ago — but sometimes it's just fun knowing that it could have happened. The phone that people still occasionally clamor for exists somewhere in Nokia's labs, we just won't be able to buy it.
[via NYT]
Related Posts