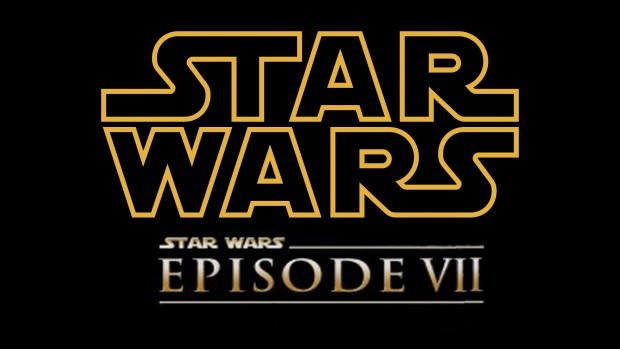 When Disney went ahead and acquired the Star Wars franchise, an eerie feeling swept across the world. No one is quite sure how everything will work out in the end, however; one thing is for certain, you can expect a Star Wars movie every year come 2015 according to Jay Rasulo, Disney executive CFO.
While speaking at the Bank of America Merrill Lynch Media, Communications and Entertainment Conference, Rasulo was more than keen on talking about what's next for the Star Wars franchise. The plan is to have a Star Wars movie out every year after the first movie in 2015; however, he did not mention for how many years or how many movies fans should expect.
We're certain Disney plans a whole new trilogy based after the events of the original story, but after that, the studio could choose to work on backstories or origin stories about some of the key characters, such as Han Solo, Boba Fett, and even Master Yoda.
Furthermore, in an interview with Variety, Rasulo said the new Star Wars trilogy is not a new franchise for kids, which is something we've been hoping to hear from Disney for so long. Anything associated with Disney, usually turns out to be something designed with children in mind. Personally, it's the reason why I will always prefer DC Comics animation and movies over whatever Marvel chooses to churn out these days.
Let's just hope J.J. Abrahams and his team manage to pull off a memorable Star Wars film for us, the fans.
[via Variety, image via Hollywood News]
Related Posts