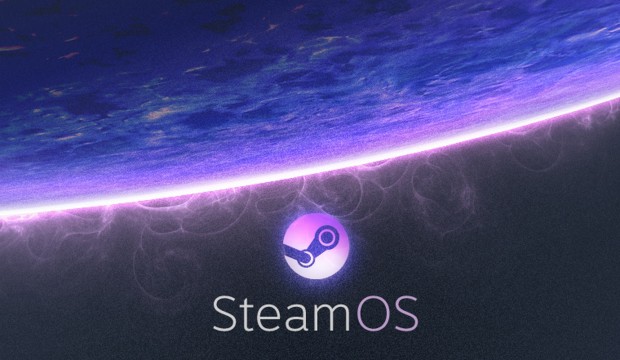 Last week, Valve teased three announcements for this week. The first has been unveiled as SteamOS, a new operating system based on the Linux architecture that's designed for gaming on the big screen. It will be available soon for "living room machines," free of charge.
SteamOS is also built around Steam, so that means users will have access to the same library of games they already own, the same friends list and all the other features currently available on Steam. And because SteamOS was designed primarily for gaming, Valve says that they've achieved significant increases in graphics performance and are currently working on improving audio performance and input latency.
Since SteamOS is based on Linux and not running on top of Windows, you might be wondering what will happen to all those games that require Windows or even OS X. Valve's solution is to introduce in-home streaming from your existing Windows or Mac, so your SteamOS machine can stream those games from your home network. In addition to that, Valve says they also have game developers onboard to bring their latest releases to SteamOS on a native level.
The company is also working to make SteamOS more than just about gaming, as they are currently working to bring "many of the media services you know and love" to Steam and SteamOS. Valve is also hoping they can spur more innovation and creativity through the open nature of SteamOS:
 With SteamOS, "openness" means that the hardware industry can iterate in the living room at a much faster pace than they've been able to. Content creators can connect directly to their customers. Users can alter or replace any part of the software or hardware they want. Gamers are empowered to join in the creation of the games they love. SteamOS will continue to evolve, but will remain an environment designed to foster these kinds of innovation.
Valve has two announcements left for the week, one of them highly expected to be their vision for a console called the SteamBox.
Related Posts