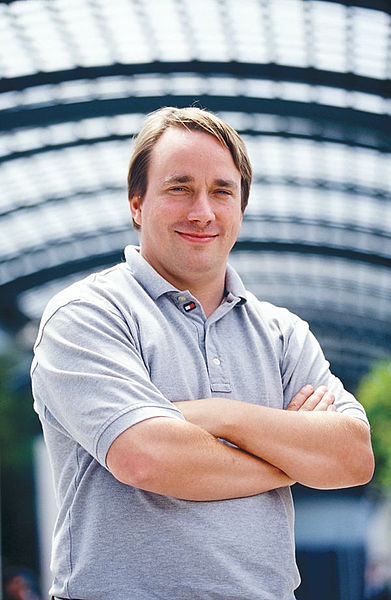 During the Linux Conference on September 9, 2013, top Linux developers including the granddaddy himself, Linus Torvalds, answered several questions related to Microsoft, Linux, and other projects. One question in particular touched on the U.S. government and whether or not they tried to gain access to the core of Linux.
Linus Torvalds answered this question by saying the U.S. government tried — they asked to have a backdoor placed inside the Linux kernel — but Linux denied their request. Still, that doesn't mean Linux is a safe haven for those who wants to escape the clutches of the U.S. government. From all the leaked documents released by Edward Snowden, it is clear the NSA is well tricked out to gain access to almost anything.
Furthermore, bear in mind that the NSA is a regular contributor to the open-source Linux kernel, so while the NSA contributing to an open-source project is better than the NSA contributing to a closed-source project, anything is possible with those guys.
Apart from being asked about the U.S. government involvement with Linux, one question focused on Microsoft and its search for a new CEO. Linus Torvalds and the other developers on the panel were asked about becoming Microsoft CEO and they all said they have not a single interest in being the next CEO of Microsoft. Because, you know, you have to be in bed with the NSA to be qualified enough to run Microsoft.
Check out the video below of the conference:
[image via Wikipedia]
Related Posts