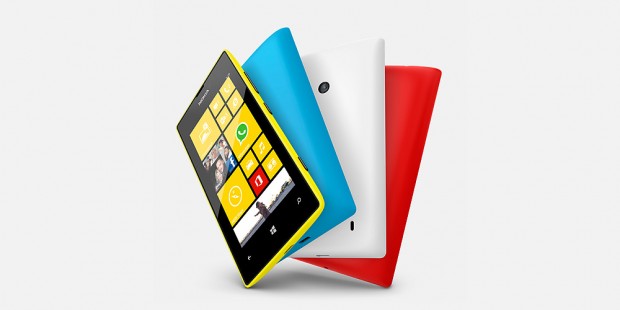 The Windows Phone platform might not be the most successful for Microsoft; however, it is slowly going places. A few months ago Nokia released the Lumia 520, which is a low-end Windows Phone 8 device designed for the folks who are unable to afford a high end Windows Phone handset. Fast forward into the future and you'll find the Lumia 520 as the top selling Windows Phone handset, but wait; there's more.
According to Paul Thurrot, the Lumia 520 also manages to outsell Windows tablets and PCs, making it the top selling Windows based device overall. It's pretty amazing to see a Windows Phone device doing so well on the market, but it doesn't mean Nokia is benefiting much from the Lumia 520's success.
You see; the Lumia 520 is cheap, which means the former Finish giant might not be making a lot profit from every single handset sold. Huge profit margins usually come from the high-end section of the spectrum, and from what we can tell, high-end Lumias are not performing as expected.
Still, to a grow a platform like Windows Phone, one has to focus heavily on the low-end side of things to grow market share along with creating a new generation of Windows fans in the process. Furthermore, we hope Microsoft takes note and release a cheaper version of its new Surface tablets in 2014. What we would do for an 8-inch Surface running Windows RT 8.1.
[via Windows IT Pro, image via Nokia]
Related Posts