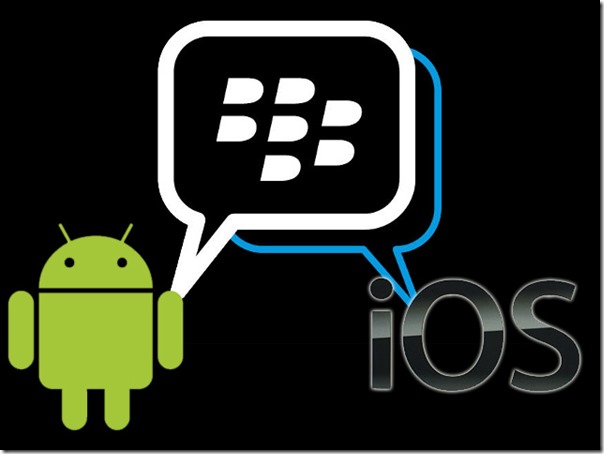 BBM for Android and iOS is finally available for free of charge, but there's a catch to all of this. In the not too distant future, BlackBerry plans to place advertisements inside the app for both platforms along with other features. So as it stands, if you want an ad free BBM experience, then you'll be required to purchase a BlackBerry smartphone, and we doubt you'll be interested in doing that.
"It's definitely a free service," BlackBerry's BBM boss Andrew Bocking told Canada's The Morning Edition in a recent interview, CBC News reported. "We have other ideas on how to monetize that service."
"We continue to plan to evolve the service and keep making it more engaging and have more reasons why people will come back to use the service," Bocking noted.
It is not certain how users will react to this new revelation, but it shouldn't e to bad. BlackBerry is no longer the company it once was, which means it needs to make money one way or the other. Furthermore, BBM is allegedly the most secure instant messenger service around, so a little ad here and there shouldn't be a deal breaker. It will all boil down to how BlackBerry implement these ads and whether or not they are related to what users want to see.
Currently, BBM is the number 2 app in America and was briefly the number 1 app in the Apple App Store. How about Windows Phone users such as myself? At least we have Skype, so things are not all bad.
[via CBC News, image via Activate Online]
Related Posts