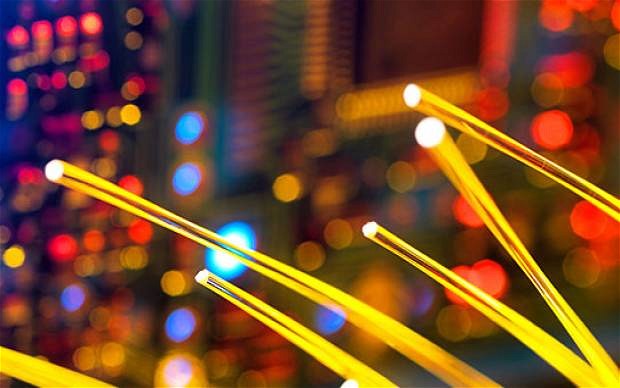 Perhaps Bill Gates was underestimating Mark Zuckerberg's idea of bringing internet to the poorest regions of the world. The creator of Microsoft has been quite vocal as of late, saying that Zuckerberg needs to prioritize and that there are much better ways that third world countries and highly impoverished areas can be helped.
A recent study done in the UK, in Cornwall to be exact, says that their research shows that having a very fast broadband internet can influence the economy in a positive way.
"Early indications are that superfast broadband is delivering clear benefits", Adrian Dawson, who is the lead researcher on the study, which is being done at Plymouth University, said.
The reports so far from businesses in the region are very promising. Over 25% of the businesses in Cornwall have reported to being able to save jobs or make new ones, over 33% reports to being making more in sales, and 83% say that the super fast connection is helping them be more efficient with money, as well as time.
"The research has real international significance because it starts to vindicate what we've said all along – that fibre broadband will energise our economy, generate jobs and save public money,"said Neelie Kroes,who is the European Commission's vice president.
[via The Telegraph]
Related Posts