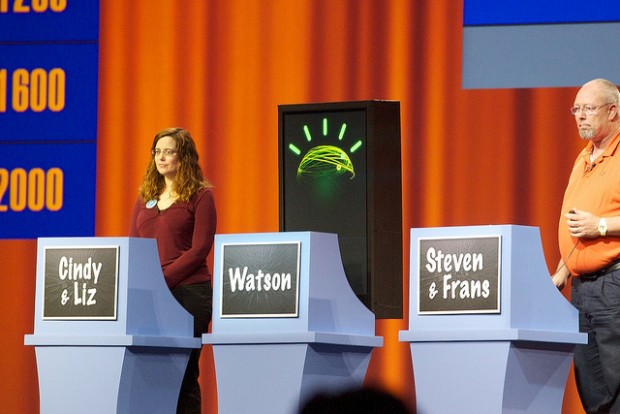 IBM will be giving developers access to their supercomputer, Watson, in 2014.
Developers will be able to program apps which would build off of Watson's language skills as well as it's database. The supercomputer has 4 terabytes of storage that contains around  200 million pages of information. The computer has become quite popular after it appeared in 2011 on Jeopardy, and competed against Brad Rutter and Ken Jennings, who were former winners on the show.
According to IBM, the API that the supercomputer uses is fairly simple, considering how powerful the supercomputer is, and they are interested to see how other developers use this technology.
"We believe that this is such a significant development in the future of computing that we want other people involved in it," said Rob High, who is the chief technology officer at IBM. "We want to let other partners to have a much deeper say in how cognitive computing evolves."
Related Posts