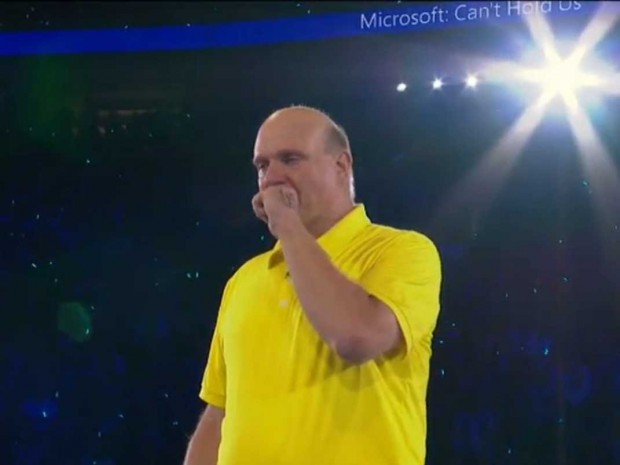 It seems as if Steve Ballmer, who has just stepped down as Microsoft's CEO, decided on this decision after a lot of pushing from his fellow board members to go "faster".
Ballmer recently gave an exclusive interview to the Wall Street Journal and explained that despite trying to work with the board and trying to find ways to compete with the Android and iPhone markets, his board members thought he just wasn't going fast enough.
John Thompson, the lead director, confirms that they "didn't push Steve to step down, but we were pushing him damn hard to go faster."
The board apparently wants a new direction for Microsoft, one that most likely can compete in the mobile market as well as it does in the computer and gaming ones.
"No matter how fast I want to change, there will be some hesitation from all constituents—employees, directors, investors, partners, vendors, customers, you name it—to believe I'm serious about it, maybe even myself," said Ballmer. "Maybe I'm an emblem of an old era, and I have to move on … As much as I love everything about what I'm doing, the best way for Microsoft to enter a new era is a new leader who will accelerate change."
It will be interesting to see who takes Ballmer's place. There are some interesting rumors in the air of potential candidates like Stephen Elop, who claims he would think about selling their Xbox business as well as getting rid of Bing altogether.
Related Posts