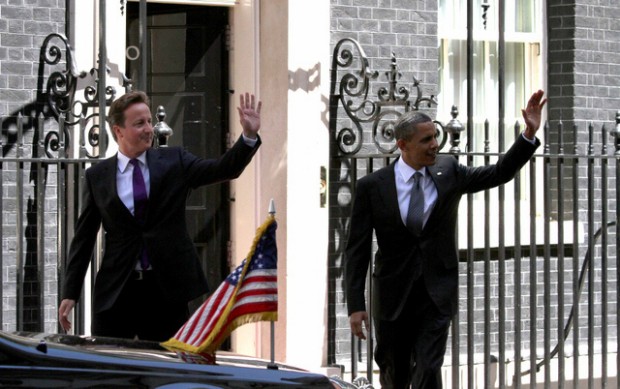 More information from the Edward Snowden leaks has revealed that, as of 2007, there was an agreement between the United Kingdom and the United States that would allow the National Security Agency (NSA) to keep records on UK citizens.
Before 2007, if any information was received, it was supposed to be wiped, but now, if data on a UK citizen is found while not directly investigating that person, it is allowed to be kept. According to The Gaurdian, this data includes IP addresses, phone numbers and email addresses.
The UK and the US are members of the Five Eyes treaty, which includes Canada, New Zealand and Australia. It is supposed to be a way for the countries to share data, though it also seems to be a method for spying on their own countries indirectly, and it also seems as if there were operations that involved spying on each other among the Five Eyes as well.
[via The Verge, The Guardian, image via marriottphotos' flickr] 
Related Posts