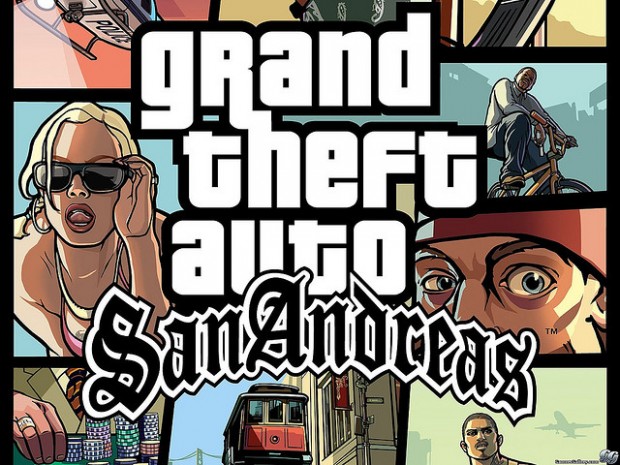 Grand Theft Auto 5 is one of the most successful games in history, fun to play, and critically acclaimed, with people already predicting it will take many Game of the Year awards. An earlier version of the franchise, though, Grand Theft Auto San Andreas, is coming back and will be available on mobile platforms — Android, Windows Phone, and iOS — next month.
An exact date has not yet been specified and this is the third game in the GTA franchise to come to mobile platforms. Already on them are GTA 3 as well as Vice City. San Andreas was an incredibly fun game for its time, had a very large map, great story and voice acting; featured great acting talent like Samuel Jackson and the late Chris Penn.
It will be great to see it with a fresh coat of paint and it is supposedly compatible with the new iOS 7 game controllers, so those of you who still despise touch-screen controls can have actual physical ones now as well.
[via The Verge, image via shanewarne_60000's flickr]
Related Posts